Assam Health and Family Welfare Minister Himanta Biswa Sarma on Tuesday night rushed to Silchar Medical College and Hospital following Junior Doctors' stir that brought all medical services to a standstill.
Sarma along with local BJP leader Dr Rajdeep Roy, who is the son of former Silchar legislator Late Bimalangshu Roy, entered the SMCH premises at 8 in the evening to take stock of the situation. He is expected to hold discussion with the agitating junior doctors and also with the hospital authorities to work out a formula to pacify the Junior Doctors.
Later, The Health Minister had agreed to set up an police outpost inside the campus for which he would talk to SP Cachar soon. He also said that security arrangements would be beefed up inside the campus.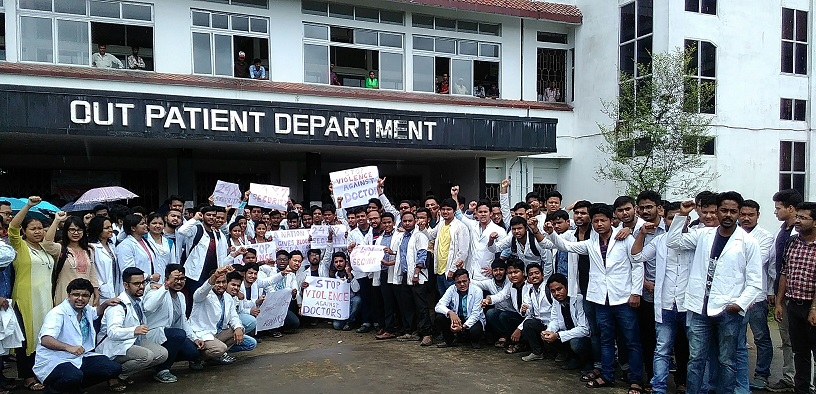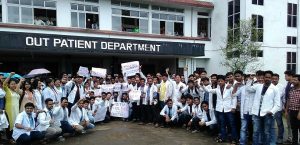 The anger and outrage that led to Junior Doctors' protest, began Monday evening, when family members of one patient named Fazu Mia Laskar, aged 60 years and a resident of Madhurbond on the outskirts of Silchar Town, died at 5:45 pm, when he was undergoing treatment at the hospital, to replace his pace maker.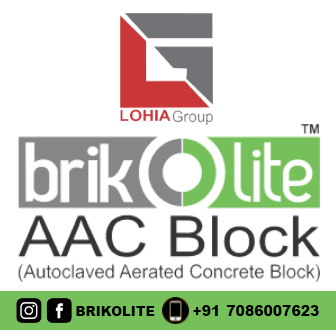 The matter turned worse, and goes to show the plight of this 1000 bedded government hospital, power services were down, and that too in an ICU unit of the Cardiology Department.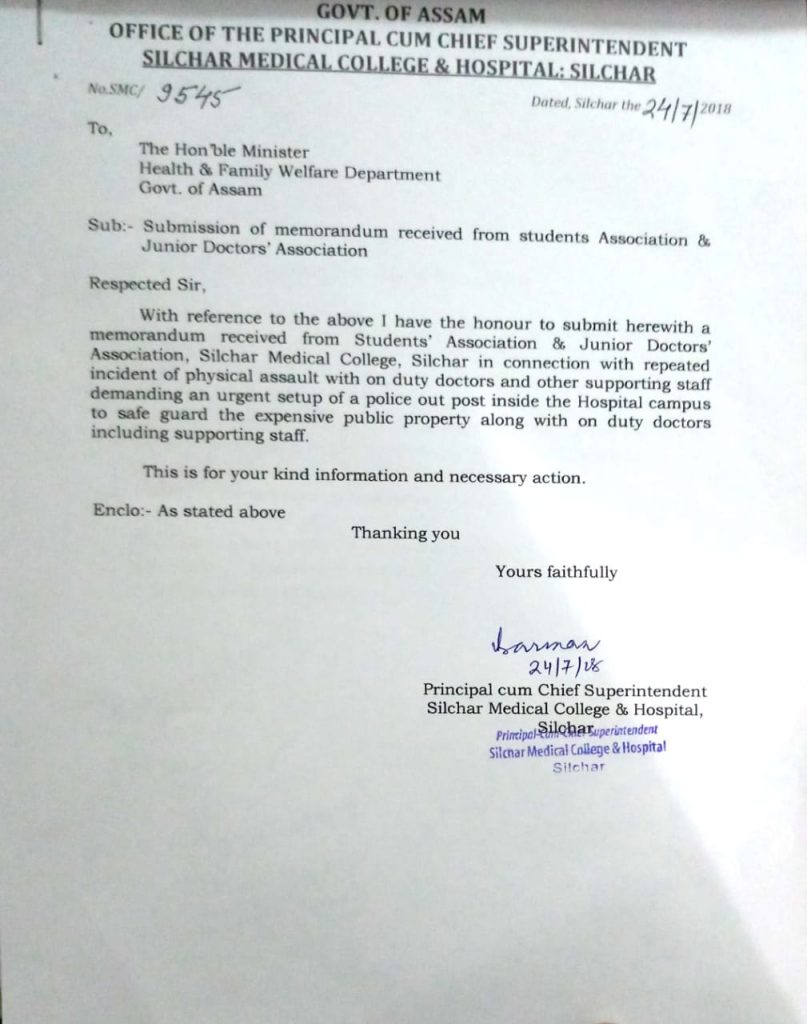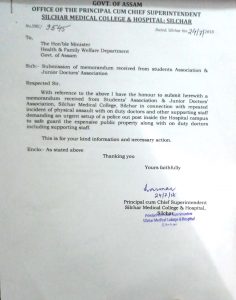 Unable to monitor on the screens, of the health and conditions of these patients, led to the death of Fazu Mia Laskar, alleged his family members.
Enraged by this outcome, family members of Fazu Mia didn't waste time in ransacking the ICU unit of the department and also beat up the senior cardiologist Dr Ahmed Choudhury for such lapses.
Junior doctors too, who were on duty, were not spared from this assault.
Demanding for a stringent security of this hospital, and CCTV cameras to be put up in all corners, these students, sat in for a protest on Tuesday shutting down all medical services in the process.