The small tea growers of Assam have heaved a sigh of relief as the he Assam Taxation (on Specified Lands) (Amendment) Bill, 2018 was passed in the Assam Legislative Assembly on Wednesday withdrawing the cess on green leaves produced by State's small tea growers.
It may be mentioned that the Assam Government decided to cut the levied cess on green tea leaves for small tea growers in the State giving relief to the small tea growers.
Through the Bill, the Assam Government has slashed 10 paise cess per one kg of raw tea leaves that was previously levied in the State.
The cut in the levied cess will be applicable for the small tea growers with holding of 40 hectares or less land.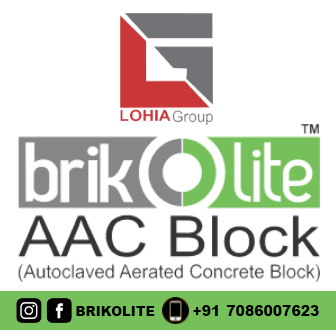 Informing about the passing of the Bill, Assam Finance Minister Himanta Biswa Sarma on his Twitter handle stated that this was a proposal which was made by the ruling party ahead of the Assam Assembly elections.
Finance Minister Sarma tweeted: "In accordance with the promise we made ahead of state elections, today Assam Assembly has passed our proposal to completely withdraw tea cess from small tea growers. Earlier they had to pay 30 paisa per kg on green leaves. This stands completely withdrawn now."
It may be mentioned that the Assam Assembly on Wednesday also passed an important amendment in the State GST Act by exempting GST registration for companies, traders, dealers having up to Rs 20 lakh turnover per year, said Finance Minister Sarma.
This will benefit thousand of small and marginal tax payers.
Assam Assembly also passed amendment of State GST Act to broaden ambit of composition from present Rs 75 lakh to Rs 1.5 cr.
In accordance with the promise we made ahead of state elections, today Assam Assembly has passed our proposal to completely withdraw tea cess from small tea growers. Earlier they had to pay 30 paisa per kg on green leaves. This stands completely withdrawn now.

Gratifying!

— Himanta Biswa Sarma (@himantabiswa) October 3, 2018