By-polls to four assembly seats in Assam, along with one seat each in Meghalaya and Arunachal Pradesh and three seats in Sikkim will be held on October 21.
This was announced by the Election Commission of India on Saturday.
Congress in Assam has tightened its seat belts to go out all guns blazing against the ruling Bharatiya Janata Party (BJP) in the by-polls.
Assam will vote to choose representatives from Rangapara, Sonari, Janiya and Ratabari and votes will be counted on October 24.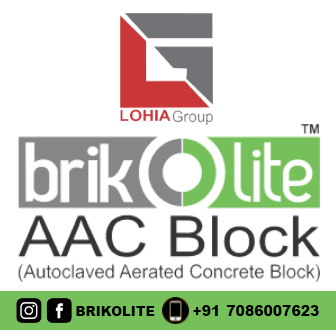 The Congress will contest the election under the leadership of Ripun Bora.
The party will focus on issues like sprawling syndicate raj in the state, communalism, and breaking of poll promises by the ruling BJP.
"There will no changes in the state congress leadership in Assam before the by-elections," said Congress spokesperson Rituparana Konwar.
Konwar further informed that the party is prepared for the by-elections and it has already chalked out plans to contest the polls from the four constituencies.
"The government has failed on every front," Konwar said.
"The syndicate raj is continuing unabated and it has failed to keep its poll promises," the Congress spokesperson further said.
"This is a show-off government and its work are showed through advertisements only as in reality it is completely dull," he added.
"Intolerance and communalism across the nation have increased after the BJP came to power. We will fight against this," said Konwar.
Candidates willing to contest the elections can submit their applications to district Congress committee till Monday.
Senior Congressman and spokesperson Apurba Bhattacharjee informed that the party will favour those candidates in the by-polls who enjoy the support of the grassroots workers.