The election commission of India (ECI) has written to the chief electoral officers (CEO) of the states and union territories (UTs), where by-elections were held, directing it to ensure that no victory procession is being taken out after counting of votes.
"No victory procession after the counting shall be permissible," the ECI in its letter to the CEOs stated.
Moreover, the EC stated that "not more than two persons shall be allowed to accompany the winning candidate or his/her authorized representative receives the certificate of election from the Returning Officer concerned".
This order was issued by the election commission of India on Monday.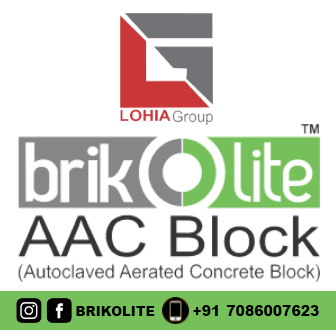 By-elections were held in the states of Madhya Pradesh, Himachal Pradesh, Andhra Pradesh, Assam, Bihar, Haryana, Karnataka, Maharashtra, Meghalaya, Mizoram, Nagaland, Rajasthan, Telangana, west Bengal and UT of Dadra & Nagar Havelli and Daman & Diu.