Bodoland Territorial Council (BTC) Chief, Hagrama Mohilary on Sunday laid the foundation stone of various welfare schemes in  Mazbat LAC in Udalguri district.
He laid the foundation stone of construction of road from Ekrabari to K.Borgohain to be built at an estimate of 12 crores, two foundation stones in the Rowta Station road to road connecting Kopatti at an estimate of 22 crores, construction of stadium at Mazbat at an estimate of 10 crores and inaugurated a Koch-Rajbongshi community hostel built at an estimate of 1 crore.
The schemes are to be funded under the 5th Assam State Finance Commission.
In an open meeting, held in the community hostel hall, BTC chief Mohilary said that construction of roads, bridges were among the priority of their government.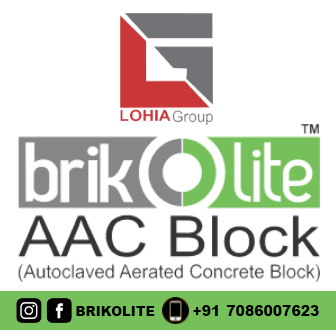 He also stated that the BPF party believes in giving equal priority to people irrespective of cast, community and religion.
The event was attended by State Minister of Public Health Engineering, Co-operation, Rihon Daimari; Mazbat legislator,Charan Boro; BTC Executive Members, Alindra Mushahary; Jagadish Sarkar,Shyam Sundi; Udalguri, Deputy Superintendent of Police(HQ),Moidul Islam among others.