Bodoland Territorial Council (BTC) chief executive member (CEM) Pramod Boro on Saturday made a special appeal to the Paresh Barua led United Liberation Front of Assam(ULFA) (I) asking the outfit to join the mainstream and shun the path of violence.
Bodo said that the ULFA (I) members should shun violence and be a part of civil society.
The ULFA (I) has meanwhile, claimed responsibility for a  bomb blast that took place at the camp of 3 No Garhwal Regiment of the Army in Digboi on Friday evening.
The outfit has asked the public to boycott the Republic day celebrations and also called for a 17-hour shutdown from 1 am to 6 pm on January 26.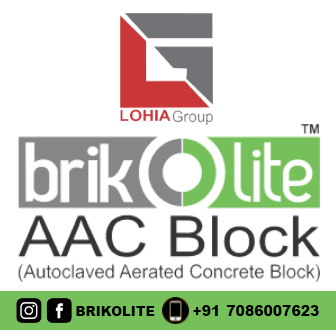 The former ABSU leader and one of the key signatories of the 3rd Bodo Accord said," We honour the revolutionary groups, but one needs to assess the benefit and loss of the community and state from a revolution. "
Also read: Assam: ULFA(I) claims responsibility for blast in Digboi
"One has to consider whether a particular revolution contributes to the growth and welfare of the community or not and then make a decision accordingly," Boro said.
"I appeal to Paresh Baruah and other ULFA (I) members to think of joining the mainstream and resolve their issues through political dialogue," Boro further said.