The body of another youth from Assam, who was kidnapped recently, has been recovered from Garo Hills in Meghalaya on Friday.
The body of the youth, identified as Nur Aziz, was recovered from the Kherapara hill in East Garo Hills district of Meghalaya on Friday morning.
According to information, trader Nur Aziz and his driver Rohidul Islam were kidnapped by some criminals on Sunday last.
The body of Rohidul Islam was recovered on Wednesday.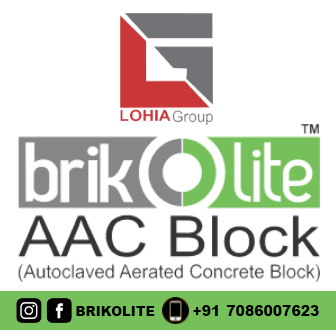 According to media reports, Islam, who was dealing in arecanut, was kidnapped and later murdered in West Garo hills.
Also read: Kidnapped Ginger trader from Assam rescued in Meghalaya's East Garo Hills
Police said the trader was lured by a gang of criminals to the border region of Dalu in West Garo Hills and then kidnapped.
After the recovery of the body of Islam, the small traders of Mankachar in Assam bordering Meghalaya staged protest against the murder.
As per reports, Rohidul Islam's body was recovered by police from a jhum field in Ontapara village of Dalu on Monday.
The police arrested one of the criminals, Willip D Sangma (37) of Ontapara village, was arrested on Wednesday for being involved in the killing.
Willip is believed to be the mastermind of the crime.
Two other criminals, who were also allegedly involved in the murder, have been identified as Rohitson R Marak and Mose D Sangma.
They are still absconding.
The gang of criminals reportedly had contacted Rohidul of Joradanga village in Mankachar and misled him that they had an arecanut plantation and was looking for a buyer and directed him to come to Sensenggre village.
The victim hired a Mahindra pick-up van and headed to Dalu region on Saturday after which he remained untraced until the recovery of his body.
Police recovered the abandoned vehicle from Dalu.