A ginger trader of Assam Tapos Maji, who was kidnapped in Garo Hills of Meghalaya on Tuesday morning at Bansam Awe was rescued by the police on Wednesday.
The kidnappers abandoned the victim in the jungle and escaped. The victim remained there till the wee hours of morning before proceeding to one house in Bansamgre village where he was offered shelter and a place to sleep.
After he reached the house in Bansamgre, police in Rongsak was informed and he was brought to Williamnagar.
In this case, one suspicious person was picked up by the police search team on Tuesday evening who was identified as Salsrang Mogo of Rongsak village. On questioning, he revealed that he knew about the plan to abduct some person and also revealed the names of his gang members.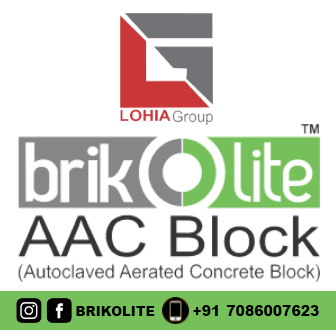 A case has been registered under Chiading Police Station and search is on to apprehend the remaining accused persons.
Tapos Maji, aged 36-37 years, son of Jita Maji of Krishnai was en route to Rongsak market when he was kidnapped at Bansam Awe under Chiading Police Station in East Garo Hills on Tuesday.
"All the gang members had their faces covered and only one of them reportedly had a pistol. Search operation is on and an all-out effort is being made to rescue the kidnapped victim," said the Superintendent of Police, East Garo Hills on Tuesday.