Irate BJP workers including a large number of women staged dharna in front of Jonai SDO's office on Monday. They shouted slogans against Lakhimpur MP Pradan Baruah, Dhemaji district BJP president Rupa Kaman and other top leaders for forging alliance with Sanmilita Gana Sakti (SGS).
The protesting BJP members pointed an accusing finger at the Jonai election department for declaring ruling party nominees as 'independent' candidates even though they had filed papers with BJP ticket fulfilling all criteria.
The irritated mob on Sunday vandalized Pub-Jonai Mandal BJP office and burnt down party flags and office materials to register their grievances. The irate mob also gheroed and pelted stones at district BJP president's home at Jonai.
On the other hand, Jonai election department clarified that it has received letter from state BJP committee cancelling all BJP tickets issued to candidates of Jonai block in Dhemaji district.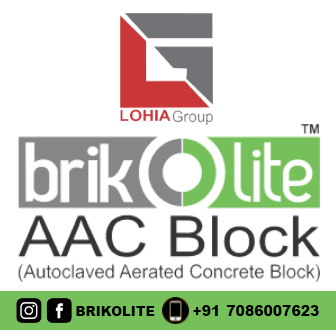 According to district BJP committee, the decisions regarding poll alliance was made by state BJP committee and the district president had nothing to do in this regard.
"A few party tickets were issued by district BJP committee to the aspirants, but state BJP committee subsequently rejected the tickets on the ground of alliance with SGS."