North East Bengali Sahitya Sabha, the umbrella Bengali literary organization of the region, in its session held in Shillong on Sunday resolved to take legal and constitutional recourse to protect all legitimate rights of the community in the region.
Delegates who participated in the deliberations on the issues arising out of on-going exercise of updating the National Register of Citizens (NRC) in Assam, observed that it was imperative for making a concerted effort to thwart attempts to deny the Bengali speaking community of Assam their rights to live with due rights as bona fide citizens.
They asserted that Bengalis have lived in the region for centuries and are indigenous to the undivided Assam. Any 'mischievous attempt' to dump them as aliens was a miscarriage of justice and would be challenged in the apex court armed with 'historical and constitutional' evidence.
The Sabha also decided to create awareness in rest of the country about the litany of harassment of Bengali citizens in Assam leading to suicide by many victims.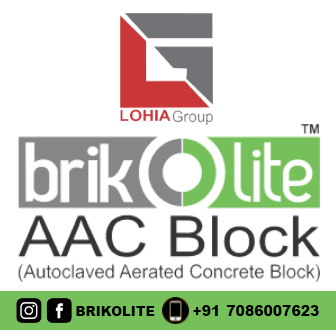 The deliberation, which was presided over by former Meghalaya Minister and Padmashree Manas Chaudhuri, was attended by delegates from Assam, West Bengal, Tripura, Delhi, besides Shillong.
Among others who addressed the meeting were Kamalakhya Dey Purkayastha, MLA from Assam, former Vice Chancellor of Assam University  Dr J B Bhattacharjee, former Meghalaya Director of Education Dr S K Chattopadhyay,  social activist Dr Subrata Das, Supreme Court advocate A Paul, Prof Dr Timir Dey of Guwahati, senior journalist Ratnajyoti Dutta of Delhi, Subhodeep Dutta; social worker of Barak Valley, Tapan Biswas of Kolkata, Md Abu Hena of Kolkata, Jayanta Biswas of Guwahati, Mihir Nandi of Silchar, Chandra Shekhar Basak of Tripura, Ashim Basak of Assam and general secretary of the organization, Sanjay Saha.
The meeting started by observing a minute's silence in memory of five Bengalis who were shot dead recently at Kherbari village, around six km from Dr Bhupen Hazarika Setu (Dhola-Sadiya bridge) under Dhola Police Station in Tinsukia district recently.