The migrant workers, who are returning to Assam, will get food grains for 3 months, said state finance, and health minister Himanta Biswa Sarma on Monday.
While addressing a press conference, minister Sarma said Prime Minister's economic package, announced to deal with the COVID19 situation, will help Assam, mainly the migrant workers who are returning to the state.
He said the Assam government will provide food grains to the state's returning migrant workers for 3 months with the help of the economic package offered by the central government.
"The returning migrant workers will get 5 more kilograms of rice along with other food grains for 3 months," said the minister.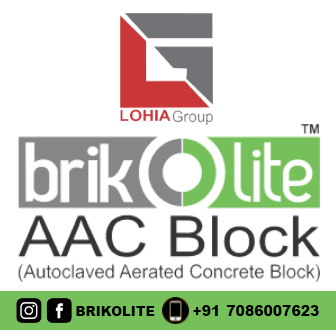 Health minister Sarma, who is worried at the increase in the COVID19 positive cases in the state, said, "The future of Assam will depend on the success in quarantine."
The minister said the returning migrant workers should not feel frustrated as the Assam government is planning to engage them in works under MGNREGA.
He also announced that the workers engaged under MGNREGA will get Rs 202 instead of Rs 182, which they received earlier.
Sarma also said, "One crore women from Assam will get Rs 500 each for three months during the lockdown period through their Jan-Dhan accounts. They will get a total amount of Rs 1,500 each."
"For this, the government will have to spend a total amount of Rs 1,500 crore from the state exchequer," minister Sarma informed.
The banks will provide loans of Rs 10,000 to the footpath vendors for re-starting their businesses, he added.