Assam Assembly speaker Hitendra Nath Goswami has said there must have a consensual approach on the contumacious Citizenship (Amendment) Bill, 2019.
"I have some views on the Bill and I have already expressed it in the past," speakers Goswami told reporters in New Delhi on Saturday.
"I would not like to express my views at this point of time, but I hope that we will be able to evolve a consensus on the issue," he added.
The Centre is all set to push for the controversial Citizenship (Amendment) Bill during the winter session of the Parliament.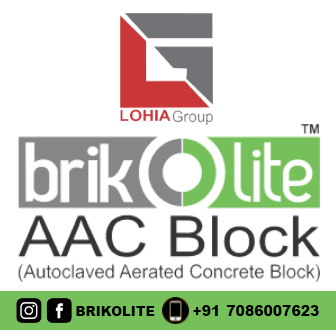 The winter session of the parliament will start from November 28.
Assam finance minister Himanta Biswa Sarma on Friday had said the Centre is coming up with a new version of the Bill, which will address the grievances of the northeastern states.
"Union home minister Amit Shah discussed the draft of the bill's new version with the chief ministers and various organisations of the northeastern states," Sarma had said.
Various organisations of the state including AASU, AJYCP and KMSS have vowed to renew their protests if the Centre tabled the bill in Parliament.