The illegal brick industries which are growing like mushrooms in the paddy field areas all over the Goalpara district in Lower Assam is gradually decreasing the agricultural areas and posing threat to the natural environment.
Not only that, as these industries are mostly using wood as fuel, it is posing a threat to the green forest cover as well.
At the end of Sali paddy season, a section of businessmen with vested interests take the paddy fields on lease for one season.
Such paddy fields cost location wise twenty to forty thousand per bighas of land. The poor farmers have to give way the land for this money as this small amount is till a huge sum for them.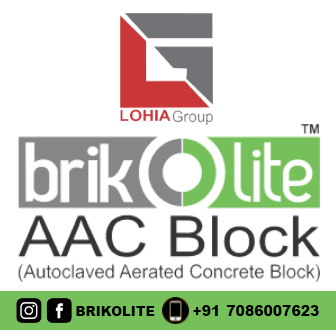 On the other hand, the businessmen use the land for making lakhs of bricks by cutting and digging the land which ultimately severely affects the quality of the land for next paddy growth. Moreover, they use small amount of coal in burning the bricks which damages the agricultural land for a longer period.
As the rate of this locally made brick is more or less four thousand rupees per one thousand bricks, the brick owners get a huge return.
These illegal brick cause severe respiratory problems especially among the children. The mixed smoke of coal and wet trees, besides skin diseases, cause other problems too.
The second significant indirect affect of the growth of the local brick is that some technical persons working in the rural areas are either under pressure to use these bricks or they themselves use it which results poor construction in new schemes.
According to the report, there are more than three hundred illegal brick industries under the different revenue circles of the Goalpara district like Lakhipur, Balijana, Matia, Dudhnoi circles.
Every day, these numbers are increasing because of the indifferent attitude of the concerned authorities.
Cross sections of people have demanded the district administration to take stern steps against these illegal brick industries. It may be mentioned that there are several government approved chimney brick industries in the district which are scientific and carrying lesser bad effect to the lives of man and environment.