After arresting two traders from the Station Road of Golaghat town, namely Indukalpa Bordoloi and Deba Bora, who have been sent to the jail, Golaghat police on Saturday arrested five other traders in connection with the hooch tragedy that has claimed over 100 people.
Police said, on the basis of an FIR, filed by sub-inspector Tapeswar das, the Golaghat police registered a case (223/19) under section 120 (B)/328/304(A) of the Indian Penal Code and arrested the five people.
Also read: Hooch tragedy: Assam CM visits JMCH, announces compensation
The arrested people have been identified as Prabin Phukan of Jogibari, Rajiv Phukan of Chelengi, Subhas Patir of Chapaguri, Bhaiti Patar of Batiyani tea garden and Bali Minch of Salmora.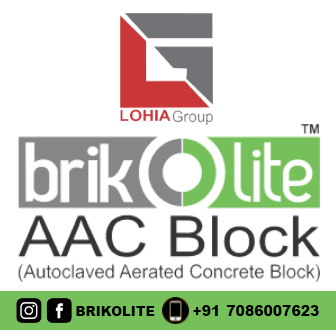 Besides, cases have been registered against several other people, said police.
Also read: Assam: Golaghat erupts in protest over hooch tragedy
A media report quoted a top police official saying that there are at least 17 other suspects involved in selling the illicit alcohol who have been identified across Golaghat district which saw deaths reported from Halmira Tea Estate, Wokha Tea Estate, Gobindpur.
Meanwhile, the Assam Tea Tribes Students' Association (ATTSA) on Saturday staged a dharna in front of the deputy commissioner's office in Golaghat district protesting against the failure of the district administration and excise department in preventing the death of tea garden workers in the hooch tragedy.
Jagdish Boraik, president of ATTSA's Golaghat district unit, said, "We had requested the district administration to initiate a judicial inquiry and to take appropriate actions when 25 of our people died last year by consuming spurious liquor in Doyang and Wokha tea estate of Golaghat district. But unfortunately they did not give any heed to our appeal and such a tragedy strikes again."