Police arrested two fraudsters dealing in illicit trade of fake gold and counterfeit currencies in Nowboicha area of Lakhimpur.
The fraudsters were arrested from Mohghuli Village of Sonapur under Nowboicha Police Station.
The duo was arrested while trying to sell a fake gold statue to two persons from West Bengal.
The two buyers from West Bengal were lured over phone by the duo promising gold at cheaper rates.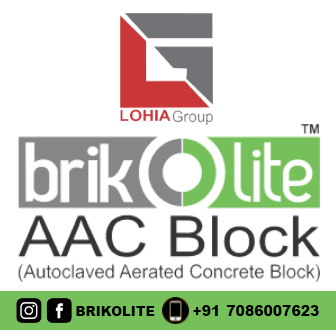 Also Read: Arunachal Pradesh: 2 arrested for selling fake gold statues
As per telecon, the two buyers from West Bengal came to Doolahat Tiniali and were bargaining with the fake gold traders when the police arrived on the scene.
The police arrested the fraudsters with the fake gold statue. The fraudsters have been identified as Shamsul Haq and Rajibul Ali.
The buyers from West Bengal were also taken into custody by the cops and they have been identified as Uttam Kumar Ghosh and Mitu Das from Cooch Behar.