A seven-year-old girl from Assam's Lakhimpur district, who had been missing for the last four months, has been rescued from a household in Arunachal Pradesh.
The seven-year-old child, daughter of a man from Mori Dirgha village under Bogeenadi police station in Lakhimpur district, was allegedly taken by one Bhola Gogoi of Charaimoria village under the same police station and by Anjana Nayak of No. 2 Balijan village under Silaneebari police outpost on January 5.
They subsequently sold the girl to a household in Arunachal Pradesh.
Though Anjana Nayak was arrested by police following an FIR lodged by the father of the victim, the trafficked girl could not be rescued by the law enforcing agencies.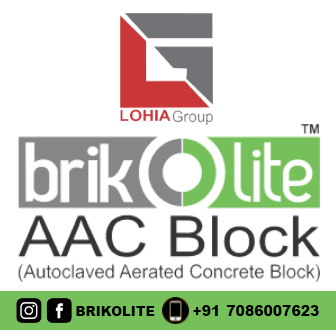 However, after the initiative taken by Lakhimpur's deputy superintendent of police (DSP) Runa Neog, a team of police from Bogeenadi police station succeeded in locating and rescuing the trafficked girl from Ganga Basti with the help of Arunachal Pradesh Police on Saturday.
Also read: Two women trafficking victims from Assam rescued in Nagaland
The girl child has been handed over to the custody of her father after a night's transit at the Childcare centre in North Lakhimpur.
According to a Assam government website (assam.gov.in) Anti Human Trafficking Units (AHTU) have been created and operationalized in all districts of  Assam to effectively combat crimes related to trafficking of persons especially women and children.
Also read: Two girls trafficked from Assam to North India rescued
Out of the 35 AHTUs, 10 AHTUSs have been provided with funds by the union ministry of home affairs.
These AHTUSs along with NGOs, social welfare department, health department, labour department and VDPs work as a team for gathering intelligence and follow-up cases for combating child trafficking.
The SPs have been instructed to effectively monitor the functioning of these AHTUs.
The superintendents of police have also been instructed to take the help of the civic society, NGOs, VDP, Panchayat members, UNICEF and government agencies to prevent crimes and also to identify vulnerable areas from where such cases are reported frequently and to take necessary action with synergy among the stakeholders.