Two women from Assam who were victims of trafficking had been rescued from Nagaland on Sunday.
According to reports, one lady is a resident of Guwahati and the other one hails from Tezpur.
Both of the ladies had been missing from home since the day of Mahashivaratri.
They had been taken to Nagaland with the promise of jobs but later had been sold into human trafficking rings.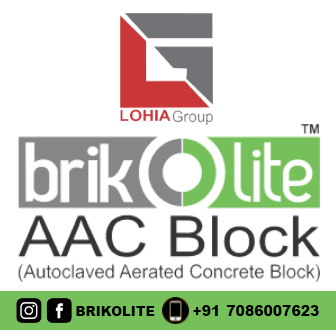 Sakhi One Stop Centre has rescued the women with the help of Nagaland Police.
Sakhi centres are set up through the Nirbhaya Fund under the National Mission for Empowerment of women by the Ministry of Women and Child Development.  These centres provide support and assistance to women affected by violence.
In the month of February, Nepalese human trafficking victims numbering 179, including 147 girls, who were rescued from across Manipur including Imphal, were shifted to their home country.
The victims were lured on false promises of providing employment in various countries. They were to be taken to Myanmar and then to Middle East countries.
Some Rohingya girls have also been rescued in the recent past. Some girls from Manipur had been trafficked to other states and countries on the pretext of education, training and employment.
Also read: Manipur: Nepalese human trafficking victims sent back home
According to reports, the Indo-Bangla border had become a safe haven for trafficking of women and children.
According to the records available with the Home Ministry, 159 women were apprehended by the Border Security Force (BSF) along the eastern frontier till February 2018. Altogether 13 women were apprehended from Tripura sector and one was apprehended from Meghalaya sector while 145 women were apprehended from West Bengal sector. Similarly, 58 children were apprehended by the security forces during the same period. Nine children were apprehended from Tripura and 49 were apprehended in West Bengal sector.
The records, however, said that 574 women were apprehended in 2017 whereas 1062 women were apprehended in 2016.
According to the records 123 children were apprehended in 2017 and 225 children were apprehended in 2016.