The leader of the Opposition in the Assam Legislative Assembly, Debabrata Saikia, has accused the State coordinator of NRC, Assam, Prateek Hajela, of 'misleading' the Supreme Court.
Saikia has also demanded Hajela's removal in  consequence of the proposal to the Apex Court to dispense with the 1951 NRC and pre-1971 voters' lists of Assam while dealing with claims and objections relating to omission of over 40 lakh names from the final draft of the NRC.
Saikia pointed out that the eligibility criteria framed for the NRC by various  stakeholders, including the Government, had specifically listed the 1951 NRC and pre-1971 voters' lists as the first two among important documents for the  purpose of verification and these two documents are even mentioned in the
relevant part of the Rules, 2003.
"It is consequently logical to attribute a malafide motive to Mr Hajela's arbitrary recommendation to drop these two
important documents from the verification process," he said.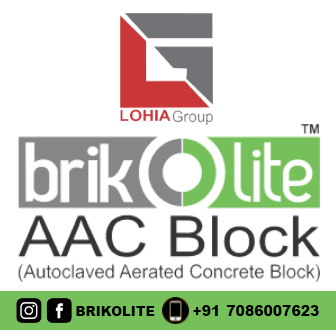 Saikia mentioned that numerous people, especially those afflicted by economic and educational backwardness, did not anticipate that a day  would come when the presence of the names of their parents/grandparents in the 1951 NRC and pre-1971 voters' lists would not be sufficient to prove their citizenship.
"Such people may not have bothered to acquire any of the ten  documents suggested by Mr Hajela as admissible legacy or citizenship  documents. These people will be branded as foreigners despite being genuine citizens if Mr Hajela's proposal is accepted," Saikia further said.
In any case, changing the eligibility criteria at such an advanced stage of the NRC process is
against the demands of natural justice, said Saikia, , who is also the leader of the Assam Congress Legislature Party (ACLP).
The Opposition leader urged all parties involved in the ongoing NRC-related proceedings in the Supreme Court to keep this aspect in view while  submitting their views on Hajela's proposal at the next date of hearing.