A person was electrocuted at the Jorhat Medical College and Hospital premises in Assam's Jorhat town on Thursday.
He was identified as Amir Hussain, a scrap dealer.
Also read: Assam Rifles seizes 29 thousand Methamphetamine tablets in Mizoram
Hussain was a resident of Jorhat Puja Dubi.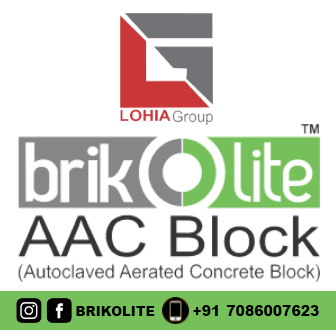 A police source said that his body was found behind a generator by a security personnel of the hospital.
A wrench was found lying by the side of the body and the police suspect that he got electrocuted while trying to steal a cable or loosen something in the generator.
The police are investigating into the matter.
A post mortem will be conducted at the hospital before it is handed over to his family.