Following a joint operation, a cadre of the anti-talk faction of National Democratic Front of Boroland (NDFB-S) was arrested at Kachugaon area in Kokrajhar district on Wednesday.
The operation was launched by the police of Gossaigaon Sub-division, Indian Army and 210 Cobra unit of the Ventral Reserve Police Force (CRPF).
The Kokrajhar district police in a press communiqué stated that the joint operation was carried out on the basis of information received from a source.
Also read: Nine NDFB(S) militants held in Arunachal Pradesh's Jairampur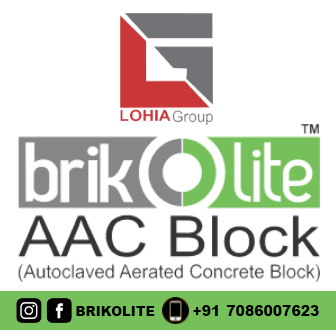 The operation was carried out at about 7.30 am in an area under the Kachugaon police station in Kokrajhar district.
During the operation an NDFB(S) cadre was apprehended by the joint team.
The nabbed NDFB(S) cadre has been identified as 33-year-old Rohiton Narzary, son of late Dharamdas Narzary of Oxiguri village under Soraibil BOP of Gossaigaon police station, the Kokrajhar police said.
In the press communiqué, the Kokrajhar district police also claimed that one 7.65 mm pistol and 15 rounds of ammunition were also recovered from the possession of the NDFB(S) cadre.
"On further interrogation, he led to the recovery of one AK-56 rifle, one magazine and 21 rounds of ammunition, which was hidden underground in his house," the police further stated.
Rohiton Narzary was earlier arrested by the police in 2017, said police.
"His elder brother, SS Sergeant Major Sandw of NDFB(S) was killed in an encounter with police in December, 2017," the police said in the communique.
In this regard, a case has been registered in Kachugaon PS vide Case No-46/2019 U/S- 120(B)/121/121(A)/122 IPC R/W Sec.25(1)(a)/27 Arms Act R/W Sec. 10/13 UA(P) Act.
The police claimed that Narzary has been involved in extortion, recruitment of new cadres and other subversive activities for NDFB(S) in Kokrajhar district.
"He has been continuously trying to carry out disruptive activities in and around the district. Further investigation is going on," said Kokrajhar police.