Following instructions from the Dhemaji DC, a joint team of officials led by Sissiborgaon circle officer Sunbor Chutiya conducted checking against illegal storage and selling of fuel on Thursday and seized huge quantity of illegally stored diesel and petrol from Sissiborgaon block.
Officials informed that the team comprising police and officials of food, civil supply & consumer affairs (FCS&CA) department seized about 885 litres of diesel and 598 litres of petrol illegally stored for retail sale.
The officials later reported their findings to the Dhemaji deputy commissioner for follow-up action.  However, no illicit trader involved in illegal fuel trade has been nabbed so far.
Also read: Two nabbed, illegal fuel seized in Baksa along Indo-Bhutan border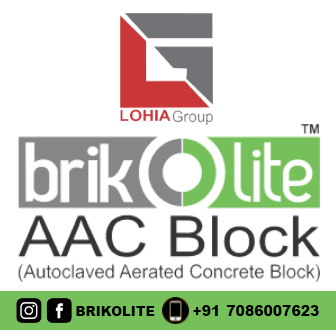 On the other hand, Jonai sub-divisional officer (civil) accompanied by FCS&CA officials conducted random checking in the fair price shops in Jonai town and nearby areas and traced anomalies in selling subsidised SK oil supplied under Public Distribution System (PDS).
The SDO, while warning four fair price dealers in the area to maintain accountability in their business, said that they might face legal action for any further complaint in the coming days.
Earlier in October last year, the officials following such surprised checking in the hotels, restaurants and fair price shops seized  35 domestic LPG cylinders from different parts of the district.
They also seized some cartoons of illegally-kept IMFL.