Malfunctioning in Electronic Voting Machines (EVMs) at several polling stations across Dima Hasao district of Assam resulted in late start of voting on Thursday.
Also read: Assam: Phase II polling begins at 8992 booths in five constituencies
Polling began an hour later from the scheduled time of 7 am at Number 165 polling station of Hagjer Town L P school in Haflong due to breakdown of the EVM.
Also read: Polling begins for Inner Manipur constituency amid tight security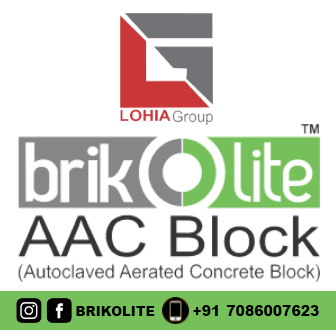 Voting also began late at the polling stations of Lower Mowlhoi L P School and Maibang HS School due to mal-functioning of EVMs.
Similar is the case with the polling station at Kirptipur L P School adjacent to the Maibang namghar.
Report of EVM malfunctioning has also been reported from Number 3 MandarDicha L P School at Maibang where polling was yet to begin till the filing of this report.
Also read: ECI defers poll date for second Tripura seat apprehending violence
On the other hand, the 36-hour shutdown call given by the insurgent outfit Dimasa National Liberation Army (DNLA) has affected normal life in Haflong along with other parts of Dima Hasao district.
Also read: Assam: Newly-floated Dimasa outfit DNLA calls for 36-hour bandh
As a result voters' turnout at all the polling stations was not as expected till 9 am in the morning.
Even shops and other business establishments have kept their shutters closed till the time of filing this report.
However, there was no impact of the bandh call at Maibang.