A convict, who was sentenced to life imprisonment and was serving his sentence at the Jorhat Central Jail, died at the Jorhat Medical College Hospital (JMCH) late on Friday night.
The convict, identified as Nimai Doley alias Limai, died after he was brought to the medical college hospital by jail staff after he complained of falling ill.
Doley was one of the 11 convicts, who were awarded life imprisonment by the court of the additional district sessions judge of Jorhat on March 13 this year after being found guilty in the murder of three persons of a family of Majuli.
The members of a same family were murdered on suspicion of practising witchcraft on August 28, 2012.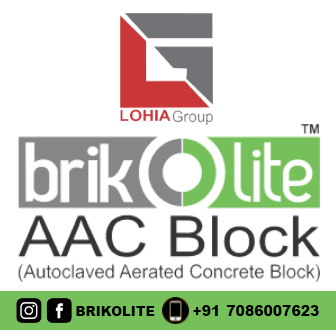 Another convict, namely Rajen Doley, was awarded death sentence in the case.
A jail official stated that Doley complained of uneasiness at around 11.30 PM on Friday following which he was immediately admitted to JMCH and after sometime, the convict died.
"Only after arrival of the post-mortem report we will be clear about the cause of death," the official said.
The Court of Additional Sessions Judge (Jorhat) on Friday awarded death sentence to one Rajen Doley and life imprisonment to 11 others for the Majuli murder of 2012.
The accused had murdered Rajkumar Doley, Bornali Doley and their son Jitu Doley of Luhit Sapori village under Garamur police station.