The Assam Pradesh Congress Committee (APCC) on Saturday appealed to President Ramnath Kovind for dismissal of chief minister Sarbananda Sonowal-led Assam government, accusing it of giving shelter to illegal Bangladeshis.
"The Sonowal government is giving shelter to illegal Bangladeshis in Assam. The Central government has also not taken any initiative to resolve the issue through bilateral talks with the Bangladesh government," said Assam Pradesh Congress Committee (APCC) president Ripun Bora.
Also read: Citizenship Bill was a historic commitment to Hindu Bangladeshis: Himanta
Talking to the reporters in New Delhi, Bora said that BJP is using the illegal infiltration issue only for vote bank politics.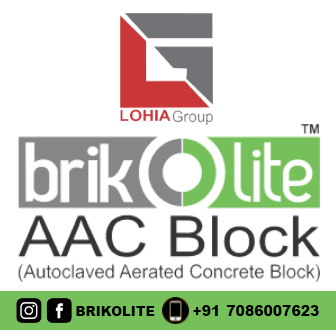 Bora said that the Congress had initiated the move of solving the illegal infiltration issue "that's why we signed the Assam Accord…we took initiatives for voter ID and NRC implementation."
Also read: Centre considering giving Bangladeshis in Assam 'long-term bio-metric work permits'
The APCC president further criticised the state government over its submission in the Supreme Court.
Assam chief secretary Alok Kumar on Thursday told the apex court that the foreigners, who have completed 5 years in detention centres, may be released subject to furnishing a security of Rs 5 lakh, verifying his address, biometric of his eyes.
"Assam government does not have any respect to the Indian Constitution," said Bora.
Bora also pointed fingers towards the state government over the missing of 1.12 lakh identified foreigners in the last six years.
The APCC president also raised the point where several journalists in Assam came under attack following their criticism of the ruling government.