Assam finance minister Himanta Biswa Sarma on Friday said that Muslims have been given a country–Pakistan– while India is merely giving citizenship to Hindus.
Sarma said while speaking about the Citizenship (Amendment) Bill at a panel discussion at the India Today Conclave 2019 in New Delhi.
Meghalaya chief minister Conrad Sangma and AIMIM chief Asaduddin Owaisi also joined the event.
"In the context of Assam, I fully support the Citizenship (Amendment) Bill," Sarma said adding, "This was a historic commitment to the religious minorities of Bangladesh, Pakistan and Afghanistan."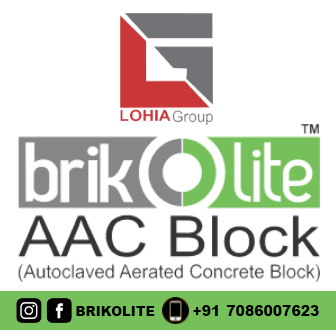 "We are just giving citizenship to Hindus. But we have given [a] country to Muslims. We have given Pakistan to Muslims," he said.
"So we have already given a whole lot of country to the Muslims at that point of time [sic]. Now you are just giving citizenship to Hindus, Christians, or small minorities of those countries."
He said he didn't think any Muslim would say he or she had been persecuted in Bangladesh or Pakistan because they believed in the Quran.
Asaduddin Owaisi, chief of the All India Majlis-e-Ittehadul Muslimeen party, said India was not a Hindu country and told Himanta Biswa Sarma that, as a minister of Assam, he was violating the Assam Accord.
He asked him why he assumed Hindus and Christians were persecuted.
Later in the discussion, when Owaisi asked Sarma if he wanted to divide India, the Assam minister said he didn't want to make any personal allegations.
"I feel you are trying to make Assam another Kashmir," Sarma said.