The Opposition Leader of Assam Legislative Assembly Debabrata Saikia had a narrow escape on Saturday night when his two cars were hit by a dumper without a valid registration number in Golaghat, from behind.
The incident took place at Basa Pathar in Golaghat district's Komargaon area when Debabrata Saikia, who is also the leader of the Assam Congress Legislature Party (ACLP), was on the way.
The dumper without proper registration number hit Saikia's Mahindra car (AS01-DV-5819) and Innova car (DL 3-CBD-1194).
Both the cars, belonging to Congress leader and Nazira MLA Debabrata Saikia, were damaged in the incident, however, both Saikia and his wife who were in the car, escaped from receiving any injury, informed the Opposition leader.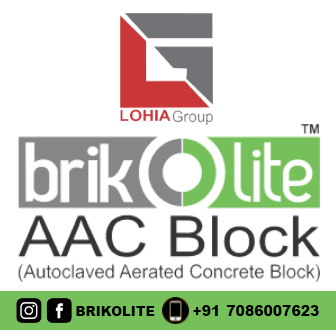 On the other hand, question has been raised over the stone-laden dumper.
The dumper had a number plate with a registration number AS 09-C-3641, but when searched, no such registration number could be found.
The dumber which was carrying stone, but could not produce any challan in this regard. This has been stated by Saikia on his Facebook post after the incident.
Saikia has suspected it to be an example of the alleged ongoing syndicate in the State Forest Department.
"The driver of the stone-carrying vehicle could not show permit. This may be a part of the illegal syndicate taking place regularly," Saikia stated in Assamese language on his Facebook page.