A cancer patient, admitted at a city hospital, came out to exercise his franchise in Guwahati on Tuesday, as per reports.
68-year-old, Basir Ali, no matter how grave his health condition is seemed to be in good spirit as he cast his vote at the third phase of Lok Sabha elections in the city.
Ali was accompanied by his childhood friend, Mukut Choudhary, to one of the polling stations in the city, mentioned that Ali has never missed a chance to vote.
Also read: Former Assam DGP complains of EVM malfunction in Guwahati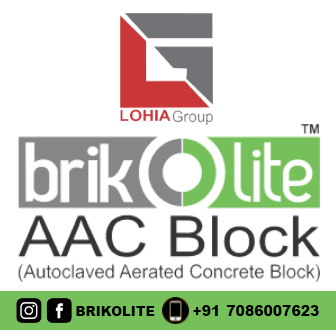 Speaking to reporters, Choudhary said that Ali was in the last state of cancer and his body was in agony but despite that Ali came out to cast his vote because being an Indian citizen he wanted to exercise his democratic right no matter what happened.
"Ali has set an example for everyone in the country and being an Indian citizen, one must not refrain from voting," Choudhary stated proudly.
Assam goes to poll in the first phase on Tuesday for four seats which are Guwahati, Barpeta, Dhubri and Kokrajhar Lok Sabha constituencies.