Former Director General of Police (DGP) of Assam Harekrishna Deka has raised serious allegations of malfunctioning of electronic voting machines (EVMs) in Guwahat during the third phase polling on Tuesday.
Also read: Voting begins for four Lok Sabha constituencies of third phase poll in Assam
The DGP who went to cast his vote at the polling station in Lachit Nagar in the city has claimed that the EVM did not register his vote and once he pressed the button, his vote went in favour of another candidate.
However, in a prompt reaction, the chief electoral officer of Assam, Mukesh Sahu has responded to former State DGP Harekrishna Deka's allegation of EVM malfunction at a polling booth in Guwahati.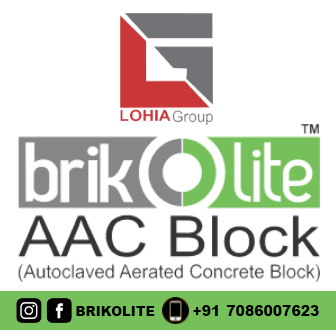 Sahu was of the view that Deka should lodge a formal complaint to the presiding officer.
It may be mentioned that faulty EVM and VVPAT machines have been reported across the State during all phases due to which voting was delayed in many places.
Meanwhile, voting for the third phase of Lok Sabha election is underway in four Constituencies – Gauhati, Dhubri, Barpeta, and Kokrajhar.
According to official sources, an average of 12.36 per cent voting took place in the four constituencies of the State in the first two hours.
Dhubri recorded a total of 14.52 per cent voting till 9 am while Kokrajhar recorded 10.14 per cent, Barpeta recroded 11.71 per cent and the prestigious Guwahati seat recorded 12.38 per cent in the first two hours of polling, according to official reports released from the office of the chief electoral officer (CEO).