The 30 Assam Rifles distributed driving licenses to at least 30  Bru refugees  of Hailakhandi district of Assam on Monday.
The lincenses were distributed after they completed their full fledged training an one year back.
The license distribution ceremony was held at Radhangar HQ under Kumarghat Sub Division.
It is to be mentioned here that the 40 candidates were selected by the Assam Rifles for providing driving training on August 30, 2017 and after training they were distributed driving license.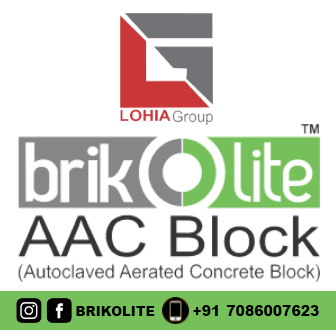 There was a delay in providing license as the Assam Government has failed to do the police verification on time.  However the certificate was provided by the then governor of Assam Banwari Lal Purohit a year back but the distribution of license took time.
Among the 40 selected candidates ten of them had already chosen another job for their living. Assam Rifles Colonel Siddharta Desmukh handed over the license to them.
As there are two communities among the bru refugee, one is the group who writes bru another is UDLF who is doing the wrong works. However, the UDLF group has decided to surrender on October 2nd with a condition of better livelihood. With the aim to provide good life to them the Assam riffles have provided them training.
The Assam Rifles with Natrip Silchar has also decided to provide them training of different skill development works in the next two mounts.