The Armed Forces (Special Powers) Act (AFSPA) is set to be withdrawn from Assam after long 29 years.
According to reports, the Centre has asked the armed forces to plan its return from the state soon.
The AFSPA was imposed in the state on November 27, 1990.
The act was imposed as the militant outfit ULFA carried out its fierce atrocities during that period.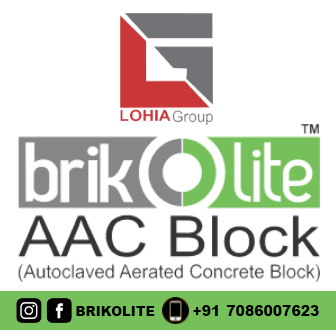 With a number of people of the state being killed or injured due to the atrocities of ULFA, Assam was declared as a 'disturbed area' and the AFSPA had to be imposed.
However, as time passed and violent acts declined, the Army had withdrawn from most of the districts of the state and police force has taken their place.
The Assam government had twice extended AFSPA last year after the Centre had asked it either to extend or withdraw the Act.
The state government claimed the ongoing work of the National Register of Citizens as one of the main reasons for extending the Act.
AFSPA is an Act of Parliament that grants special powers to the armed forces to maintain public order in the places declared as disturbed areas.