An alleged "illicit affair" with a pro-talk ULFA leader has landed a 48-year-old Sivasagar woman in cops net in the grenade blast case in Guwahati.
Police sources said Jahnabi Saikia, who was arrested on Thursday by city police in connection with the Guwahati grenade blast, allegedly had an "illicit affair" with arrested pro-talk ULFA leader Pranamoy Rajguru.
Rajguru, who reportedly used to come frequently to Jahnabi's rented accommodation at Naamghar Path in city's Panjabari area, was also arrested by police for his alleged involvement in the blast.
According to the landlord, Jahnabi was staying at the rented house along with a domestic help.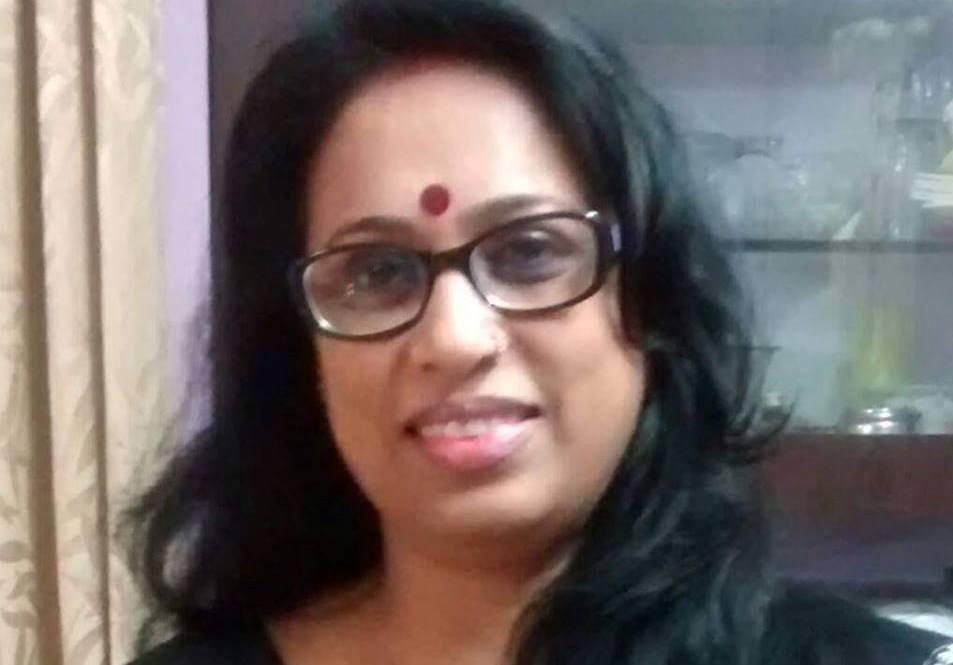 Although Jahnabi, who gained some footing as an actor, was not divorced officially with her husband Dr Amit Saikia and they have been staying separately for the last several years.
She also writes poems and has acted in some TV sops. She shared some of her poems on Facebook and dedicated one of them to Rajguru.
Jahnabi's estranged husband Dr Saikia works at a hospital in Nazira, around 22 kilometres from Sivasagar town.
Jahnabi, a mother of two children, moved to Guwahati from Sivasagar in 2012 and has been staying at rented houses in different locations of the city since then.
Before moving to Guwahati, she ran a computer institute in Sivasagar and also worked in an insurance company there.
She shifted to the new rented house at Naamghar Path ten days back.