The disappearance of a government official – Diganta Saikia – engaged in NRC update process in Sivasagar district of Assam has left people flummoxed.
A suicide note left behind by Diganta reveals that he was under "tremendous pressure" and was "threatened" by a top official overseeing NRC work.
It is being suspected that the official might have been "threatened" as he was carrying out the NRC update work at a "tardy pace" due to which he was at his wits' end.
Diganta has been missing since Wednesday morning. To know about the official's whereabouts, the police raided his government quarter and found the suicide note.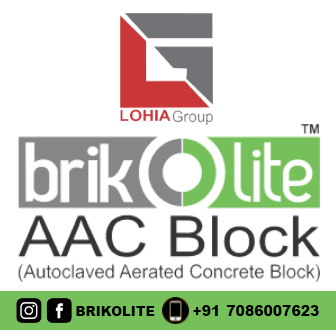 Also Read: Assam: Absence of objectors on hearing makes NRC officials' task difficult
The suicide note also revealed that Diganta is suffering from a lot of "mental anxiety" and deems himself "unfit" to continue with the NRC update work.
At the end of the note, the official has mentioned that he is committing suicide. It is not yet known whether the engineer has taken his own life or is "in hiding" in some place outside Sivasagar.
Sources said that the Sivasagar district administration has handed over the letter to the SP and the police has registered a case regarding the same.
The police have not been able to trace the official till the time of filing of this report.
The 'missing' official hails from Kakojan in Jorhat district of Assam. He was working with the Sivasagar zone of Water Resources Department as an assistant executive engineer.
The family members of Diganta has reached Sivasagar. The DC and the SP also visited the NRC official's quarter.
The assistant executive engineer was engaged in NRC update work for several years now.
The whole development comes at a time when the Supreme Court has fixed the deadline for publication of final NRC – July 31, 2019.
With the NRC publication deadline nearing, a lot of objectors have surfaced who, it is alleged, have filed claims and objections against the indigenous people of Assam.