Close on the heels of the death of six fishermen at Rupohi in Central Assam's Nagaon district, Dispur on Friday removed IAS officer Puru Gupta as Managing Director (MD) of Assam Power Distribution Company Ltd (APDCL) and shunted as the secretary and commissioner of Industries and Commerce department.
Gupta will be replaced by Home and Political department additional secretary Rakesh Agarwala. The official order to this effect was issued on Friday by TC Sharma, secretary, personnel (A) department.
Assam government also took disciplinary action against three APDCL officials in connection with the electrocution of six fishermen.
Also read: Six fishermen electrocuted as live wire touches pond water in Nagaon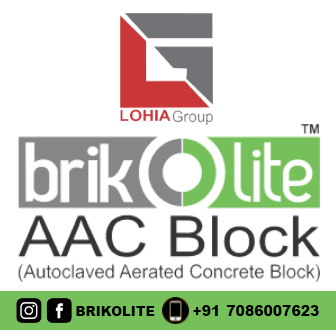 Six fishermen including a minor boy died of electrocution at Uttar Khatowal village of Rupohihat area in central Assam's Nagaon district on Friday morning when a live wire touched water of a pond.
Official sources said APDCL SDO Pallab Das, employee Fakhrul Islam and  junior  engineer Deepak Pradhan have been placed under suspension for their dereliction of duties.
Meanwhile, Assam Water Resources Minister Keshab Mahanta, who visited the place following the tragic incident, said that a magisterial inquiry will be conducted into the incident that left six people dead and three other critically injured.
Minister Mahanta also announced Rs. 2.5 lakhs each to the next kin of the deceased in the incident.
Chief Minister Sarbananda Sonowal has ordered an inquiry into the incident. Additional Chief Secretary and Chairman of APDCL, Jishnu Barua has been asked to enquire into the incident.
The inquiry will primarily be encompassing within its ambit the circumstances leading to the electrocuted incident and submit the report to the government immediately, a statement released from CMO on Friday evening said.