BJP president Amit Shah is back in the Northeast for another round of intense election rallying on Friday, according to reports.
Shah will start campaign from Bordumsa in Arunachal Pradesh's Changlang district. After that, he will be flying off to address a public meeting Manipur's Thoubal district; following which he will come down to Ahatguri in Assam's Nagaon district.
On the other hand, Trinamool Congress chief Mamata Banerjee will do her part of election campaigning in the Northeast on Friday at the minority dominated Dhubri district.
Although Trinamool does not have any base in Assam, it is contesting nine of state's 14 Lok Sabha seats; the backdrop of the party's protest being the National Register of Citizens (NRC) and the Citizenship Bill.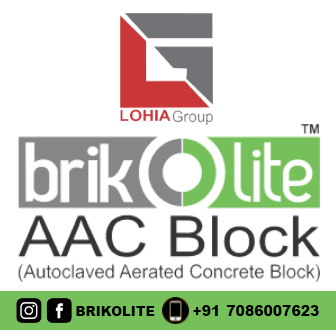 It is to be noted that last year, an eight-member Trinamool Congress team were barred at Silchar's Kumbhirgram airport in Assam.
The Trinamool delegation wanted to hold a public meeting to talk to the Silchar localites against the NRC but was prevented from entering the town.