At the peak of the Sunday night confrontation between CBI and Kolkata Police, West Bengal chief minister Mamata Banerjee trained her guns on Assam finance minister Himanta Biswa Sarma.
"I have enough evidence against the Assam deputy chief minister (Himanta). I dare Prime Minister Narendra Modi and BJP president Amit Shah to have him arrested. The CBI has already questioned him before," Mamata said while addressing the crowd at the sit-in venue on Sunday night.
Would she be willing to share that evidence with the CBI, asked a scribe. An angry Mamata asked him to shut up.
Himanta's name has been linked to the Saradha ponzi scam running into thousands of crores since it exploded in 2012. The CBI raided his house and a regional news channel owned by his wife in August, 2014.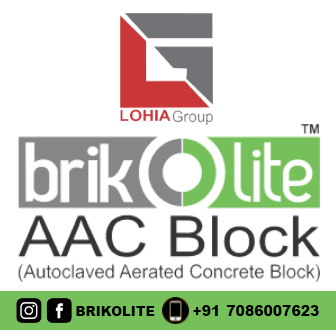 According to a report in The Economic Times, Himanta "is accused of receiving Rs 20 lakh per month from Saradha boss Sudipta Sen for helping him run his business in Assam without hassles."
This was when Himanta was in the good books of then chief minister Tarun Gogoi and though just minister for education and health, Himanta was widely touted as Gogoi's successor.
He also had huge control over the state police.
Sources close to Himanta say he was upset when Gogoi refused to defend him in the Saradha scam and many others in which he was implicated.
But it is when the CBI was turning the heat of the Saradha investigation that Himanta decided to jump the ship and go over to the BJP a year after Narendra Modi became Prime Minister and turned up the ante in the Saradha case.
It was on 23 August 2015 evening when a few journalists and camera persons were curiously waiting in front of BJP  president Amit Shah's residence in New Delhi for a vehicle to arrive .
The vehicle reached the location with former Assam BJP state president Siddhartha Bhattacharya and Himanta. The meeting was a precursor to Himanta's loud entry into the BJP a week later on 28 August, 2015 through a huge roadshow in Guwahati.
After Himanta joined the BJP, the CBI probe against him on the Saradha scam withered away. Much as it slowed down against Mamata's one-time trusted lieutenant Mukul Roy.
But on Sunday, Mamata did not name Mukul the way she named Himanta. She just referred to one 'traitor' while attacking Modi and Amit Shah.
Is it fear of collateral damage that saw Mamata avoiding a direct attack on Mukul Roy by name! Dragging in Mukul can suck in other senior Trinamul leaders who the CBI is trying to link to Saradha payments.
The Saradha slush payment line in Assam would not be the same as the one in West Bengal.