A statement at an election rally on Thursday afternoon  at Dhula under Mangaldai LAC by  the Assam BJP president Ranjit Dass himself  has shown that the saffron party is presently  losing  its popularity in comparison to that of the last Assembly election .
While referring to a pre-poll survey of the party on the winning prospect of the BJP candidate in the Mangaldoi Lok Sabha the State BJP president in presence of Mangaldai legislator Gurujyoti Das and other party leaders stated that in Mangaldai LAC, their party candidate is taking a lead by 20,000 votes over his rival Congress candidate.
Thus from the statement of the state president , it could be evident that the party is losing its popularity as in the last Assembly election the party candidate Gurujyoti Das won the seat from his rival candidate by a major margin of over 50,000 votes.
Later talking to media, Dass tried to consolidate his previous statement saying that it is just the report of a survey. "I have just mentioned about a survey, in real time of poll the margin will be much bigger," he added. While addressing a sizeable gathering in the religious minority area, Ranjit Dass also claimed the BJP and its allies would win all the fourteen Lok Sabha seats of the State.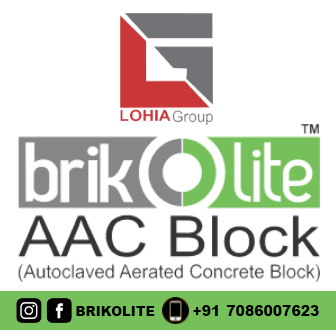 With special mention to the Diphu Lok Sabha seat, he announced that if their candidate fails to win the seat he would leave politics forever.
Earlier underlining the importance of bringing Narendra Modi to power for another term, Dass said ,"BJP is the only political party in India who has chosen two sons of poor family as the Prime Minister – late Atal Bihari Vajpayee and Narendra Modi and this is the true reflection of the commitment of the BJP towards the countrymen. The Congress who ruled the country since quite a long period can never imagine projecting a person from poor family as the Prime Minister."
Describing the AIUDF candidate in Dhubri Badaruddin Ajmal as an encroacher in Dhubri, the BJP's state president said that the people of Dhubri would evict the encroacher in this election.
Both the legislators Guru Jyoti Das of Mangaldai and Binanda Kumar Saikia of Sipajhar, BJP's district president Nilima Devi and secretary Sewali Goswami Kalita also attended the rally.
Significantly, several youths belonging to the religious minority community of the area formally took the primary membership of the saffron party.