Bollywood star Akshay Kumar has expressed his willingness to make a biopic on golden girl Hima Das. Akshay Kumar in an interview to TOI said that he would like to make a biopic on country's latest sporting hero, athlete Hima Das who won the country's first gold medal in a track event at the World Junior Athletics Championships held at Tempere in Finland.
"I would like to make a biopic on Hima Das. She's a young achiever, in a sport that India's not identified with on the international stage. She won gold in a track and field event, which is a huge achievement and should be highlighted through a movie," TOI quoted Akhshay as saying.
"As Indians, we run and get on to a bus and train easily. So we have the potential to run. It's only a matter of time and encouragement before we can make a name for ourselves in track and field events," he added.
Since, Hima Das made history with her first ever gold medal for India, Akshay feels it's important to chronicle her achievement, especially for future generations.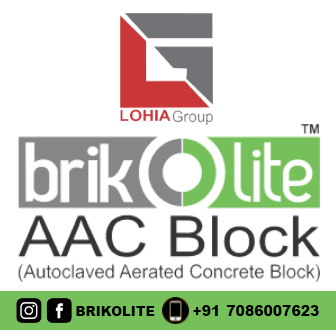 Earlier, Bollywood celebrities like Amitabh Bachchan, Shah Rukh Khan and Shatrughan Sinha had congratulated Hima  who created history by winning gold in the women's 400-metre event at the IAAF World U20 in Finland.
Daughter of a farmer from Dhing  in Central Assam's Nagaon district, Hima shone in a field dominated by runners from the US and Jamaica in Tampere's Ratina Stadium. She became the first Indian athlete to win gold in a world championship across all age groups.