Polling for Lok Sabha elections 2019 is underway in Guwahati on Tuesday on the third phase. With an average of 40.60 percent voting turn out till 1.30 pm, popular actors from the city along with leaders and candidates were spotted coming out in high spirits to vote and be part of the mega electoral process.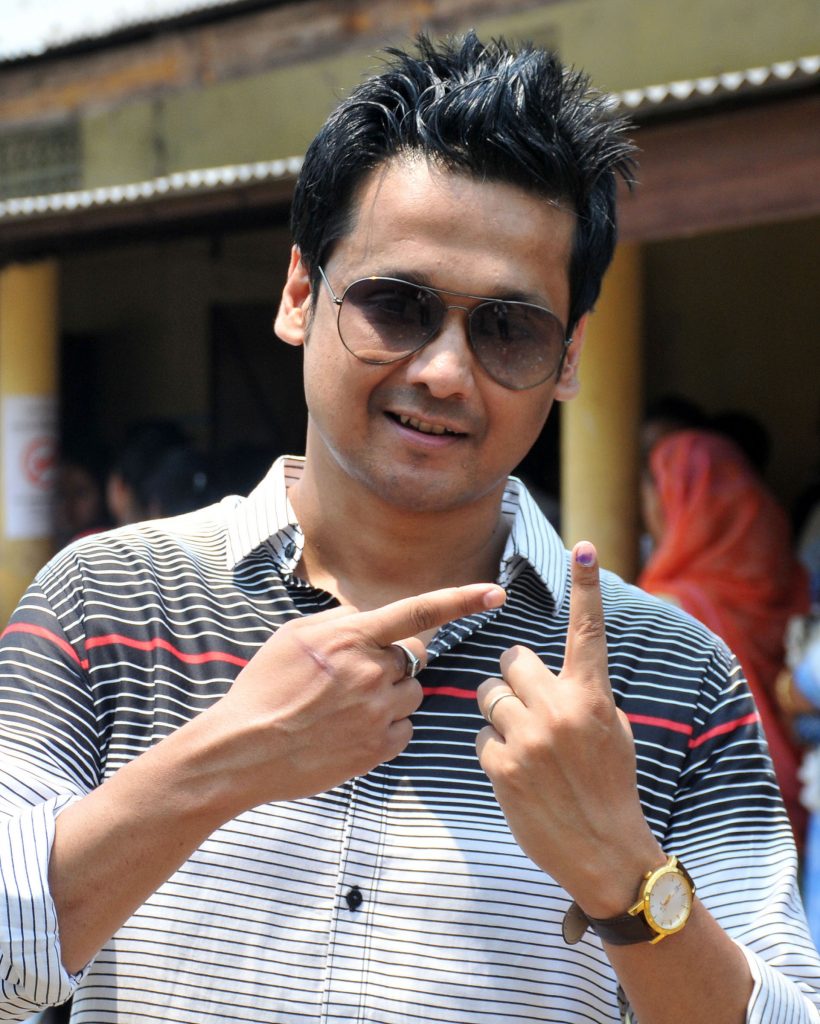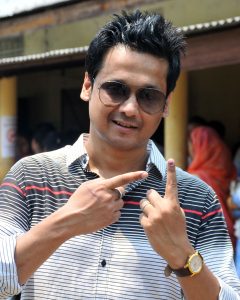 Actress Barsha Rani Bishaya who casted her vote in the city at Uzan Bazar LP school was seen proudly flaunting her inked finger.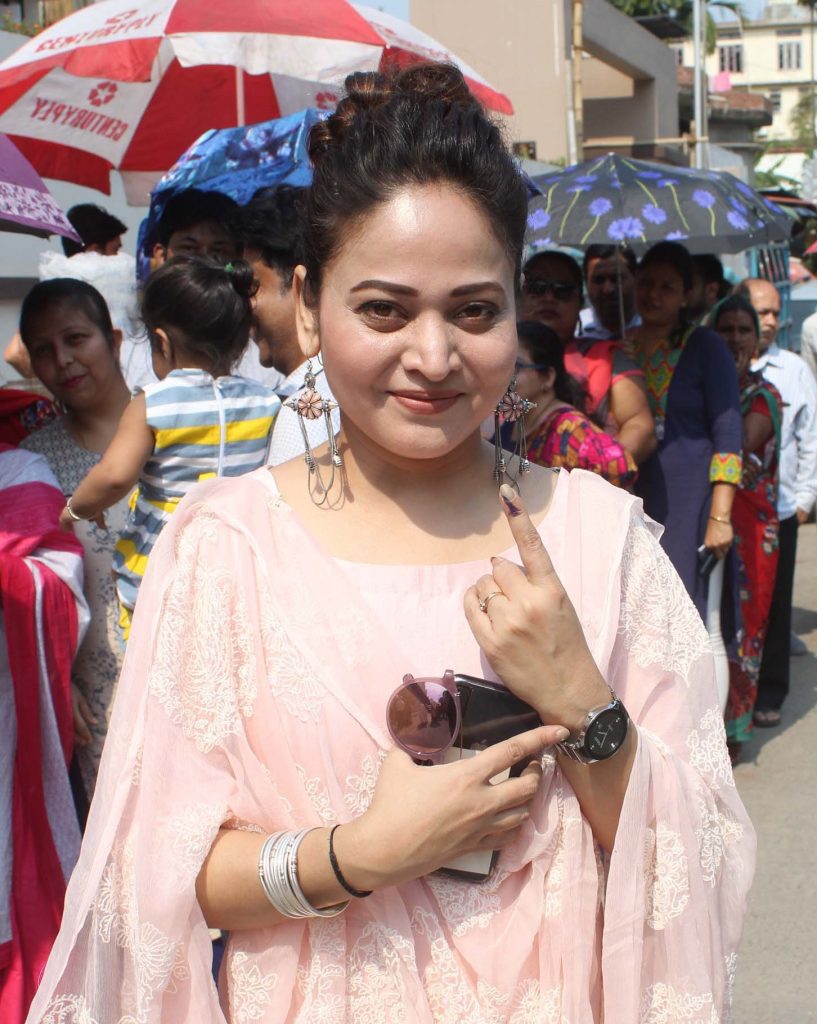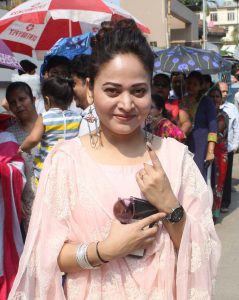 From the same Assamese film industry fraternity, actor Kopil Bora also was spotted casting his vote in Guwahati.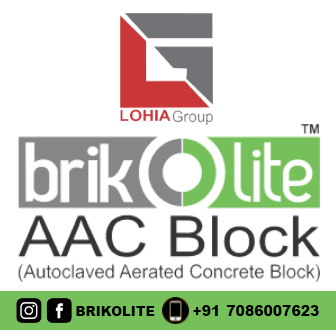 Joining them is also actress Zerifa Wahid who beamed contentment as she flaunted her inked finger post exercising her franchise in the  in the city
Actor turned politician Bobbeeta Sharma also looked every bit poised and proud, showing off her voter ID card as she stood in the queue of the Bamunimaidan Polling station in Guwahati to exercise her franchise. Sharma is one of the two top contenders for the prestigious Guwahati Lok Sabha seat who has been fielded by the Congress party against BJP's candidate Queen Ojha.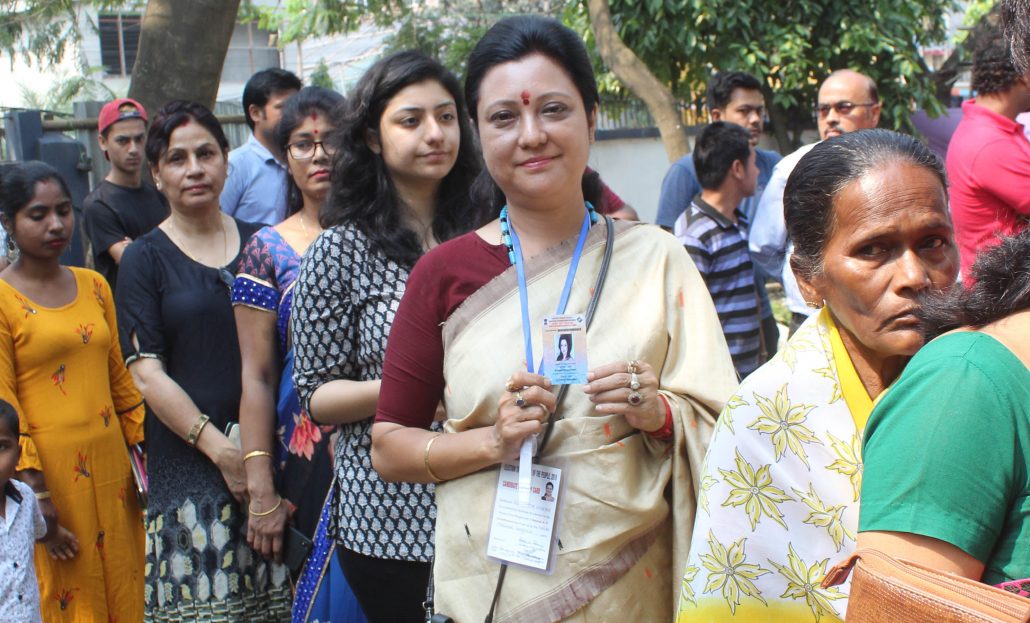 Queen Oja was also one of the first voters to have come out to cast her vote at the Lachit Nagar primary school on Tuesday in the city.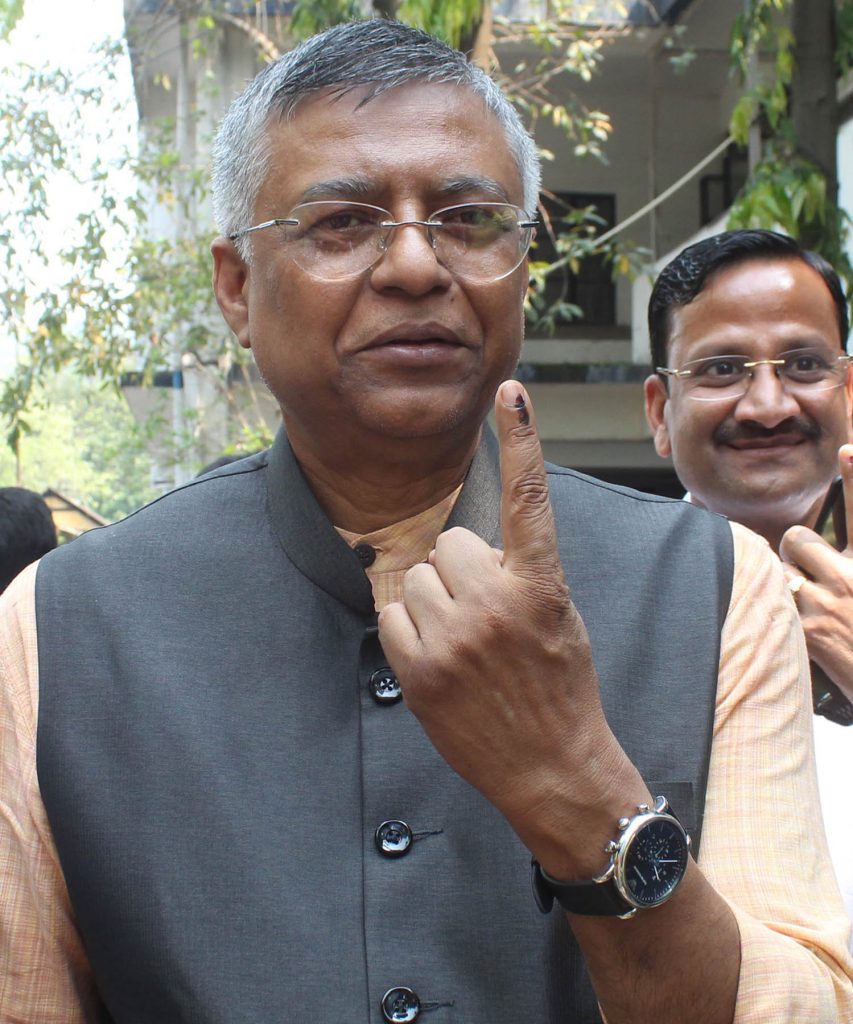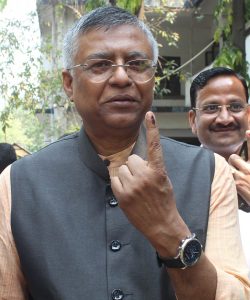 Amongst other prominent figures who also came out to exercise their franchises in Guwahati is cabinet minister of education of Assam, Siddhartha Bhattacharya. Member of the Assam Legislative Assembly from Bharatiya Janata Party, Bhattacharya, looked content as he flaunted his inked finger post casting his vote.
Also read: Assam: Cancer patient in his last stage casts vote in Guwahati
Other politicians who participated in the polls on Tuesday are Asom Gana Parishad (AGP) leader Ramendra Narayan Kalita who came out to cast his franchise along with his family and All Assam Students' Union (AASU) chief adviser Samujjal Kumar Bhattacharjya.
Security personnel were seen in the polling stations across the city to ensure free and fair polling.
Polling in the city began at 7 am on Tuesday.
Apart from Guwahati, Kokrajhar, Dhubri and Barpeta Lok Sabha constituencies in Assam are going to polls in the third phase on Tuesday.
A total of 54 candidates are in the fray for the third phase of elections in Assam including 17 candidates from Guwahati Lok Sabha constituency, 15 candidates from Dhubri Lok Sabha constituency, 13 candidates from Barpeta Lok Sabha constituency and nine candidates from the Kokrajhar Lok Sabha constituency.