The Government Railway Police Station (GRPS) , Guwahati, and Border Branch Staff apprehended eight Bangladeshi nationals at Guwahati Railway Station on Monday afternoon while they were waiting to board the Down Chennai Express train.
The Bangladeshi nationals said they entered Assam through the India-Bangladesh border in Agartala (Tripura) two days back.
They boarded a Guwahati-bound bus on Sunday and arrived at Guwahati Railway Station today.
Also Read: Assam: 64 suspected Bangladeshi nationals held in Golaghat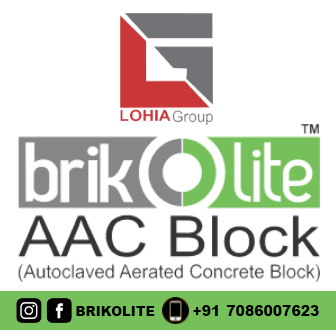 Aadhaar cards suspected to be forged and few cellphones having Bangladesh Sim cards were found from their possession.
The arrested Bangladeshi nationals are –  Akram Hussain of Holodia village, Dilwer Hussain of Korolia Takia village, Rubel Hussain of Uttar Jalanti village, Kamal Hussain again of Uttar Jalanti village, Manir Hussain of Bagan Bazar village, Abu Taher of Korolia Takia village, Sobuj Hussain of Uttar Jalanti village and Manir Hussain of Hatirkheda village.
The villages of all these Bangladeshi nationals fall under Chittagong district in Bangladesh.