The activists of All Tai Ahom Students Union (ATASU) and All Assam Chutia Student's Union (ACSU) on Tuesday caught 64 suspected Bangladeshi nationals in upper Assam's Golaghat district and later handed over to police.
The incident occurred at 7.30 in the morning when the members of the student organizations staging protest on national highway 37 in support of the bandh.
"We along with members of ATASU have stopped two passenger carrying vehicles at Kamargaon tiniali area as the bandh was going on and on enquiring the passengers about their occupation and present address. Most of them came up with different replies and they did not understand the Assamese language which raises doubt in our mind regarding their true identity that they might be Bangladeshi immigrants. So we lodged an FIR at Kamargaon police station and handed them over for further probe" said Lachit Kakoti, secretary of ACSU Bokakhat unit.
"The persons are not beyond doubt and hordes of illegal infiltrators roaming freely in the state, who enter India through the porous India-Bangladesh border.  The government has failed to seal the border as promised," Kakoti said.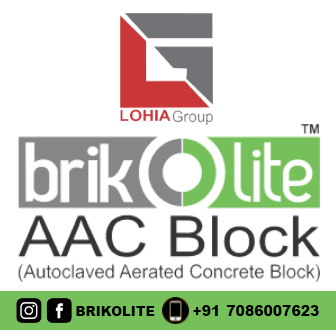 One of the buses was coming from Katihar district of Bihar and another was from Barpeta district and they were headed towards brick kilns situated at Demow and Rangmati in Sivasagar and Golaghat district respectively.
"We are verifying identity and nationality of all the 64 people and as far as the identity of the people coming from Katihar is concerned most of them have able to produce their AADHAR cards. Even though we are contacting with our Bihar counterparts to verify the authenticity of their documents" Golaghat superintendent of police (SP) Manabendra Deb Rai told Northeast Now.
On the other hand, most of the people who were coming from Barpeta have failed to produce any satisfactory document.
"Therefore as per procedure we have issued notice to them and asked to produce relevant documents proving their nationality within three days and necessary legal action will be taken if they failed to do so within the stipulated period," Rai added.