The All Bodo Students' Union (ABSU) and Assam social welfare minister Pramila Rani Brahma have welcomed the cadres of the Saoraigwra faction of NDFB (NDFB-S) including its chief to the peace talks.
The reaction of the ABSU and minister Brahma came after a national media report said all the leaders and cadres of the proscribed rebel outfit have returned to India from Myanmar to join the peace process with the central government.
"All the 50 members of the NDFB-S left Myanmar early on Saturday. The Indian Army escorted the leaders and cadres from the International border to an undisclosed Army base," News18 quoted an unidentified top NDFB (S) leader as saying.
The report quoted intelligence officials as saying that the union home ministry is directly monitoring the process and the top leadership of the group will be taken to Delhi as part of the peace talks.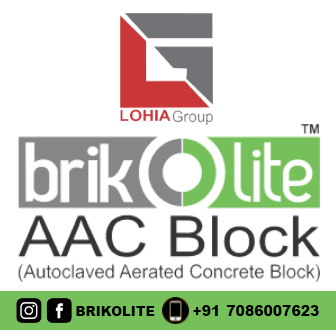 Also read: 50 NDFB (S) rebels including outfit chief B Saoraigwra enter India to join peace talk
Talking to reporters at Bodofa House Bagansali in Kokrajhar, ABSU general secretary Lawrence Islary said the initiative of the Centre to bring the armed faction of the National Democratic Front of Boroland (NDFB) to the mainstream is a welcome step to give peace a chance.
Islary said, "ABSU welcomes this step taken by the government of India to bring them (NDFB-S cadres) back home. It is a sign of sustainable peace in the region."
While appreciating the Centre, the ABSU made an appeal to the government to do proper justice to the NDFB-S and address the political issues of the Bodos with a lasting solution.
"ABSU feels the return of the cadres of the revolutionary organization for the Bodos will be welcomed for peace and harmony," he added.
Assam minister Pramila Rani Brahma, who is also a senior leader of Bodoland People's Front (BPF) while welcoming the NDFB-S cadres, hoped through the peace talks, the decades-long armed struggle will come to an end and more development will take place in the society.
Brahma said the return of the NDFB-S cadres under the leadership of Saoraigwra has been possible at the initiative of the Bodoland Territorial Council (BTC) chief Hagrama Mohilary.
She also urged the anti-talk faction of the United Liberation Front of Asom-Independent (ULFA-I) and the Kamatapur Liberation Organisation (KLO) to join the peace talks with the Centre like the NDFB-S.
The Kokrajhar District Committee of the People's Joint Action Committee for Boroland Movement (PJACBM) has also welcomed the return of the leaders of NDFB(S) faction to the mainstream.