The Myanmar government is setting the stage for the visit of Chinese President Xi Jinping to the country.
Xi Jinping is scheduled to discuss China-Myanmar relations and the progress of Chinese development projects, according to government and media reports.
This will be Xi Jinping's first visit to Myanmar after more than a decade.
He last visited Myanmar in 2009.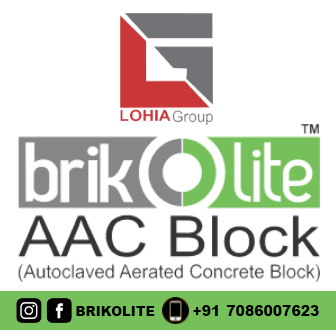 The visit is said to be set for January 17.
Progress has been made with major projects that represent important development programmes for China.
Bilateral discussions have focused on China's Belt and Road Initiative (BRI), and the China-Myanmar Economic Corridor (CMEC), including the Kyaukphyu Special Economic Zone (SEZ), viewed as Beijing's strategic window to the India Ocean.
But there are indications that Beijing will be pushing to speed up the projects.
In addition, there are other Chinese investment projects that are likely to come up for discussion, including the controversial Myitsone Dam project that was put on hold by the previous Myanmar government under President Thein Sein.