Eminent organ transplant super specialist, Padmashri Dr Sarbeswar Sahariah, has been conferred honorary D.Litt (honoris causa) degree by Gauhati University.
A special meeting of the Executive Council of the university held on July 30 has taken the decision before the Chancellor  approved it. Later, in a communication to Dr Sahariah, who was born and brought up at Mangaldai in Darrang, the Vice Chancellor of Gauhati University, Dr Mridul Hazarika, on Friday let him know about the decision to confer him this honour in recognition of the excellence he attained and his significant contributions  in the field of medical sciences.
This was confirmed by Dr Sahariah over telephone from Hyderabad. Vice Chancellor Dr Hazarika in the communication also invited him to attend the 27th convocation of the university on August 8 next where the Chancellor as well as the Governor of Assam, Prof Jagadish Mukhi would ceremonially confer him the degree.
Meanwhile, in his expression over conferment of the degree, Dr Sahariah stated that he has felt deeply honoured at the decision of the university. "I am feeling deeply honoured. Getting such an award which is considered as one of the highest awards given by any university has made me feel proud," Dr Sahariah shared over the telephone.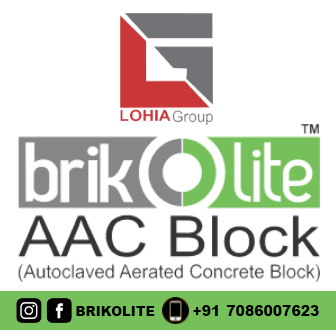 He also expressed gratitude to the Executive Council members, Vice Chancellor and the Chancellor of the university for the decision. "I am grateful to the Chancellor, VC and all the members of the Executive Council of the university for their decision as the university is considered as one of the best universities in the country," he said.
The news also brought delight to the people of  Mangaldai, the birth place of Dr Sahariah and many local voluntary organizations including members of Crystal Vision, a partner NGO of Dr Sahariah's organization North East Care Foundation, which has been working in the field of public awareness for cadaver organ donation in  Assam.