Gauhati University has planned to digitise the collection of books of Krishna Kanta Handique available at the library of the university.
Handique's collection of 7,593 volumes in 11 languages in the varsity library will be digitised within this year marking the 120th birth anniversary of the founder vice-chancellor of the university, The Telegrpah reported.
Vice-chancellor Mridul Hazarika at a commemorating programme of the Sanskrit scholar at K.K. Handique Library, Gauhati University, here said this on Friday.
The collection includes books in English, French, German, Greek, Italian, Latin, Pali, Prakrit, Russian, Spanish and Sanskrit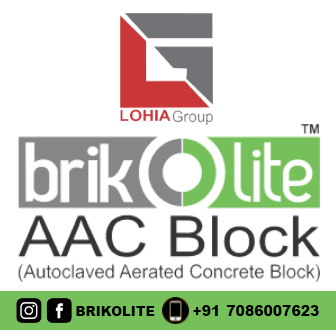 "Digitisation of K.K. Handique Collection will be done within this year. All kinds of support, especially financial support, will be provided for this from GU," Hazarika said.
"It is difficult for me to comment on such a great personality who had a sea of inspiring tales to be told. But, one thing that always pinches meis the post of vice-chancellor that was once held by him. We must teach the new generation to carry forward his legacy," Hazarika said.
Gauhati University's librarian Wooma Sankar Dev Nath said,"Handique made a 'will' in 1967 to donate 7,593 books in 11 languages to Gauhati University within a month of his death. The books were shifted from his personal library in Jorhat to GU in 1982 after his death. However, the 'will' has set some pre-conditions. He wrote that the books must be kept as a separate collection under his name and be available only for study and references on the GU premises. In fact the GU library was named after him in 1982. An average of 10 students consult these books in KK Handique Collection daily."
Nath added, "The books are very rare and so these are kept using the indigenous method of conservation. Digitisation will help in storing the books safely without touching these."