The president of the Bodoland People's Front (BPF), Hagrama Mohilary while addressing the first mass campaign meeting of the party held at Bishmuri under 30-Kokrajhar east segment on Monday slammed ABSU president Promod Boro and KMSS leader Akhil Gogoi for being 'political traders' and said they were not factor for BPF.
Mohilary said ABSU and NDFB (P) approached the BJP for seat sharing and political understanding but failed to get response and monetary support for which they backed UPPL candidates in Kokrajhar and Mangaldai.
He alleged that the ABSU and NDFB (P) had been felling trees in Kachugaon reserve forest to raise fund for the election. The matter is informed to district administration, he said, adding that destruction of natural resources for political reason is unfortunate. He also alleged that the workers and members of the ABSU and NDFB (P) had been threatening the BPF supporters in remote villages which is not a good sign.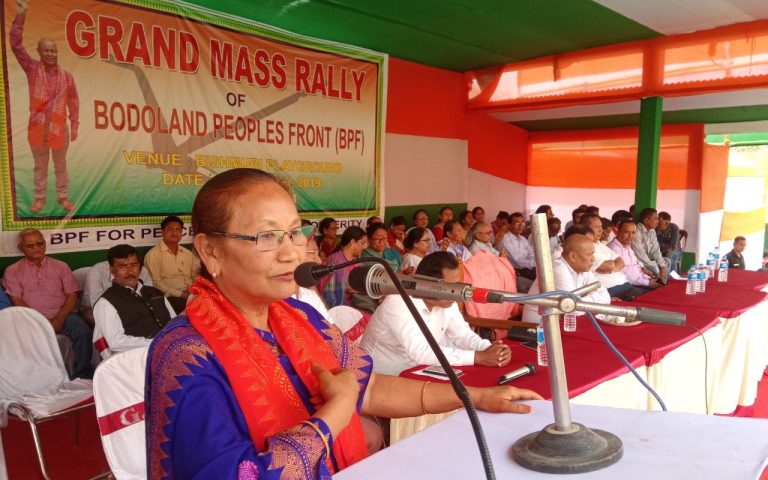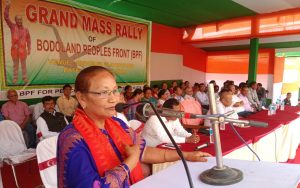 Mohilary said the KMSS leader Akhil Gogoi was also working as an agent as he always needs movement. Digging at Gogoi, he said without movement Gogoi will 'die with asthma'. He said Gogoi needed 24-month movement and he used to work for his benefit. He also said Gogoi and Boro should not teach people to whome they should vote. He further said the campaign will be continuing in every constituency and there is no doubt over the winning of BPF candidate.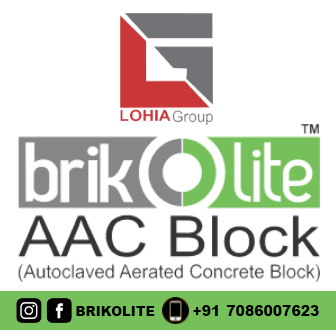 Minister of Assam and vice president of the BPF, Chandan Brahma said the party candidate Pramila Rani Brahma would be the first woman candidate from BTC region to Lok Sabha. Brahma took strong role especially on the issue of women. He recalled Bhumka gang rape near Bishmuri in Kokrajhar district in 1988 where ten Bodo women and minor girls were raped by police. Brahma who was the president of the ABWWF dealt with the issue, he said, adding that still she plays role for seeking justice.
Brahma said BPF candidate will win the election with huge margin as it is the only regional political party that has strong base in the State since the last fifteen years. He alleged that ABSU offices virtually became political party office as UPPL has no such office anywhere.
The meeting which was chaired by the president of Kokrajhar district committee BPF, Derhasat Basumatary was also addressed by BPF candidate Pramila Rani Brahma and Rajya Sabha MP Biswajit Daimary.