Slamming the Asom Gana Parishad (AGP) for alliance with the BJP, senior Congress leader and former Assam chief minister Tarun Gogoi on Thursday said that the regional party has 'betrayed' the people of Assam for money and power.
"The three ministers of the AGP failed to control their greed and hence decided to enter into alliance with the BJP. The decision to forge alliance with the BJP will affect the regional party negatively and it is harmful for the people of Assam," Gogoi said while addressing a press conference here on Thursday.
Also read: Big breaking: AGP-BJP to jointly fight Lok Sabha polls
Reiterating that the Citizenship (Amendment) Bill, 2016 is harmful for Assam, Gogoi said that AGP only staged a 'drama' by opposing the Bill.
He said the Congress party will be benefitted due to the alliance between the AGP and the BJP in the Lok Sabha polls.
Also read:  Drama over Citizenship Bill over, 3 AGP ministers resume charges
The veteran Congress leader also slammed the BJP and said the BJP has welcomed the AGP despite differences over the Bill as the saffron party knows that it cannot win the Lok Sabha elections alone.
"The BJP knows well that they cannot contest the Lok Sabha polls alone. That is the reason why they have adored the AGP once again despite slamming the party severely over the Citizenship (Amendment) Bill 2016," Gogoi said adding that both the AGP and the BJP are 'betrayers'.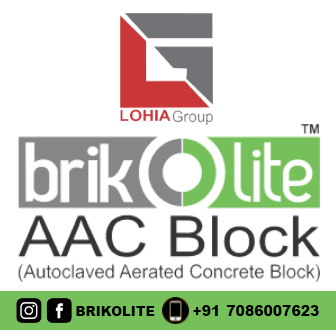 "The RSS and the BJP want to finish the AGP. It is part of a conspiracy to destroy the regional force and unfortunately, they are seemingly successful in doing so," said the former Assam CM adding that the BJP is even trying to gain political mileage using the martyrs.