The former chief minister of Assam, Prafulla Kumar Mahanta, has said that the AGP's decision to ally with the BJP for the Lok Sabha polls is "solely the decision of a few leaders only and not the decision of the regional party per se". Mahanta said this while addressing a press conference on Thursday and further stated that although he was a member of the nine-member committee constituted to take a call on the alliance, he was only invited once for a meeting where he opposed "tooth and nail the idea of going in for an alliance with the saffron party".
"There is no question of alliance with a party which has categorically said that it would pass the Citizenship (Amendment) Bill, 2016. Only four to five leaders of the party took the decision to go in for the alliance," he said, adding that it was not a decision of the AGP party as a whole.
"I appeal to all the grassroots workers of the party to raise their voice against the alliance and force the party leadership to come out from the BJP," Mahanta said, adding that the alliance will mean "no benefit for the AGP but only losses".
"I believe the AGP should contest the Lok Sabha polls alone in all the 14 seats. This will help strengthen the party for the 2021 Assembly polls," he remarked. The former Chief Minister and founder president of the AGP further said that there is a "conspiracy" being hatched against him to remove him from the party.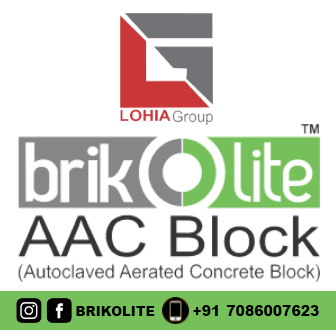 "Before every election, a rumour is spread through the media that Prafulla Kumar Mahanta will be appointed as Governor of any state and my wife Jayshree Goswami Mahanta will be given ticket to Lok Sabha. However, neither I nor my wife has ever aspired for any such things. This is done intentionally to tarnish my image," he said. Asked if the decision to go for an alliance with BJP will divide the regional party, Mahanta said that he only wants to strengthen the party and there is no question of dividing it.