In order to encourage the students towards the art of Dimasa handicrafts and crafting musical instruments, the Dimasa Students' Union (DSU) in association with Dibarai Mahila Samiti (DWS) organized a day-long workshop (Yahpri Sgang) at Haflong on Sunday.
The workshop was organized at the Cultural Institute Hall in Haflong, the district headquarters of Dima Hasao district.
"The workshop was based on Dimasa handicrafts, weaving of traditional attires and crafting traditional musical instruments and so on," the organizers informed.
According to information the workshop was organized with a focus on promoting and preserving the rich culture, traditions and uniqueness of the Dimasas among the young generations.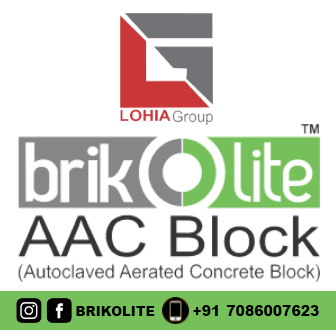 Informing that over 500 students took part in the workshop and showed their interest in promoting Dimasa handicraft, the organizers said, "More than 500 students participated in the workshop. Many of them expressed their willingness to promote the rich culture of the Dimasas."
At the end of the workshop, the general secretary of Dimasa Students' Union (DSU) Pramith Sengyung thanked all the participants and resource persons for successful completion of the programme.
It may be mentioned that the people of Dimasa tribe in Assam's hill district Dima Hasao have been still preserving the rich culture of the tribe. They have their own attires which are woven by the Dimasa weavers.