Celebrated Northeast Indian designer Meghna Rai Medhi in collaboration with RAP Hotels & Resorts is going to host Autumn Notes, Season2, a fashion show for the treatment of cancer & cerebral palsy patients, at city's Vivanta By Taj on Monday evening.
"Every year around 5 lakh adults lose their lives due to Cancer and approximately 2 to 3 children in 1,000 over the age of three have Cerebral Palsy. This is a humble way to support the cause of Cancer & Cerebral Palsy treatment initiated by an NGO named Morning Club," said designer Meghna.
Autumn Notes is the showcase of the finest collection of clothes by Meghna Rai Medhi aka Mehzabin Ershad the owner of Meghna's The Design Studio.
Using ethnic products of Assam with 30 elite fashion models and Industry Experts coming together to put up one of the biggest fashion show in the Northeast.
The event is conceptualized and managed By Jyotiroop K Choudhury. Actors Utpal Das and Deeplina Deka along with singers Mihaar Padmanav & Ipsita Bharali will grace the event.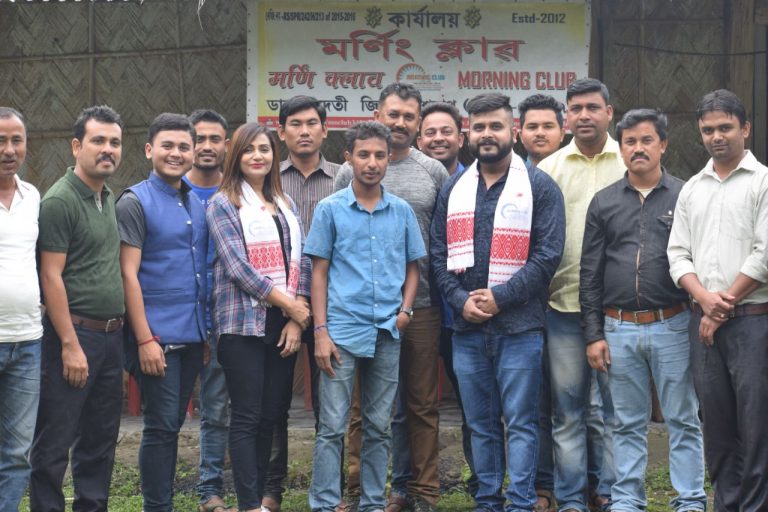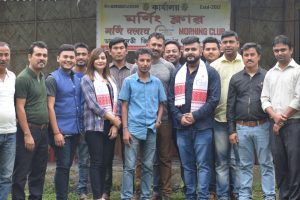 Last year an amount of Rs. 50,000 was generated through an auction of a Mekhela Chador, which was used under AAROGYAM, a health care scheme by Morning Club. Till date there have been six beneficiaries from the amount donated.
The show will also announce a revolutionary digital platform that will enhance the shopping experiences in the specialized categories of products that will only be from the Northeast. Cube the Three C's will discuss their idea of culture, cuisine & costumes through this show.
To serve the cause, this year the contributing amount will be made jointly by Meghna & Rishiraj Borkotoky, owners of Meghna's the Design Studio and RAP hotels & resorts respectively.