The north-eastern region has been dubbed as the 'cancer capital' of the country thanks to the lifestyle, low awareness and late detection that has led to rise in number of cases of the disease across the region.
This observation was made by director of Dr Borooah Cancer Institute in Guwahati, Dr AC Kataki while interacting with the media on the eve of the Continuing Medical Education (CME) on common cancers of North East India programme at Eden Medical Centre in Dimapur.
Dr Kataki said the region alone added about 39,635 cancer patients in a year.
Aizawl in Mizoram and Papumpare in Arunachal Pradesh have the highest age adjusted cancer incidence rate in the country.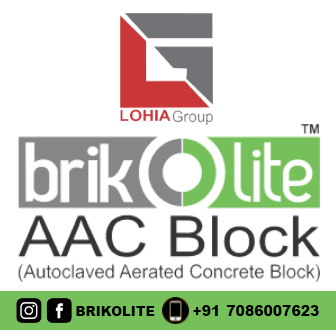 The programme at Eden Medical Centre was organized to reach out to fellow doctors in the region to collaborate and tackle the growing threat of cancer in the Northeast.
Dr Kakati also said that as per research and survey incidents of cancer in the Northeast vary from 150 to 200 per lakh of the population as against the national average of 80-110.
He further said Nasopharynx, stomach and Oesophagus cancer were highest among males while cervix, breast, and stomach cancer were the highest amongst females in the region.
While highlighting the major causes for cancer in the region, Dr Kataki emphasized the need for oral visual examination every three years, self-breast examination in women and the importance in genital hygiene, which has led to a gradual decline in cervical cancer in the country.
Speaking on the cancer scene in Nagaland, Dr Kataki said tobacco-related cancer constitutes 39.6 per cent of all cancers in males and 12.6 per cent in females.